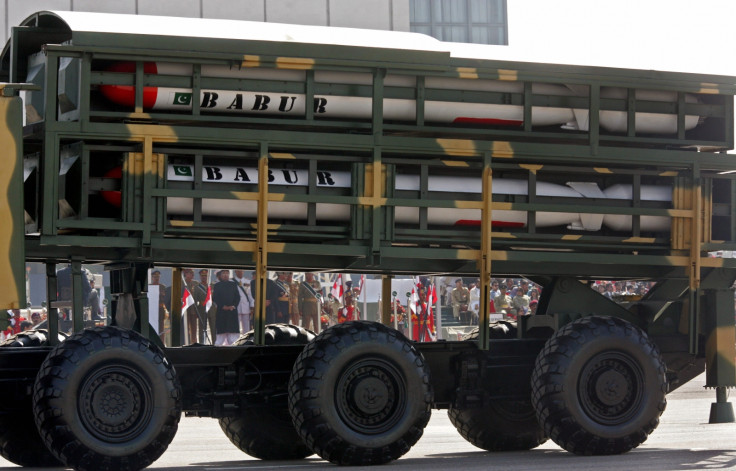 Pakistan's missile capabilities are reported to have left the US extremely worried. The superpower is now keeping a close eye on nearly 50 entities in the nuclear-armed state for potential threats.
The rising fears are thought to have been the reason for the Obama administration to impose trade restrictions on seven entities in the South Asian country, sources familiar with the development told India-based The Hindu newspaper.
However, there has been no official announcement regarding the US monitoring 47 entities. The newspaper report cited its source as saying that there was a "reasonable cause to believe, based on specific and articulable facts," that those entities under check "have been involved in actions contrary to the national security or foreign policy interests of the United States".
All the seven companies that face restrictions are reportedly linked to Islamabad's missile programmes. Besides that, 40 more entities have been added under strict watch of the US agencies, it has been reported.
The entities put under trade restrictions by the US include the Islamabad-based National Engineering and Scientific Commission and its subsidiaries, Air Weapons Complex, Maritime Technology Complex and New Auto Engineering.
Pakistan's recent successful launch of a cruise missile is thought to have ringed the alarm for the US. The missile, which was launched from a submarine last week, is reportedly the first time that the Pakistan army has test-fired a nuclear-capable missile from underwater.
The Babur 3 missile, with a strike range of up to 450km, was fired off from an undisclosed location in the Indian Ocean, the latest in the arms race front in the sub-continent.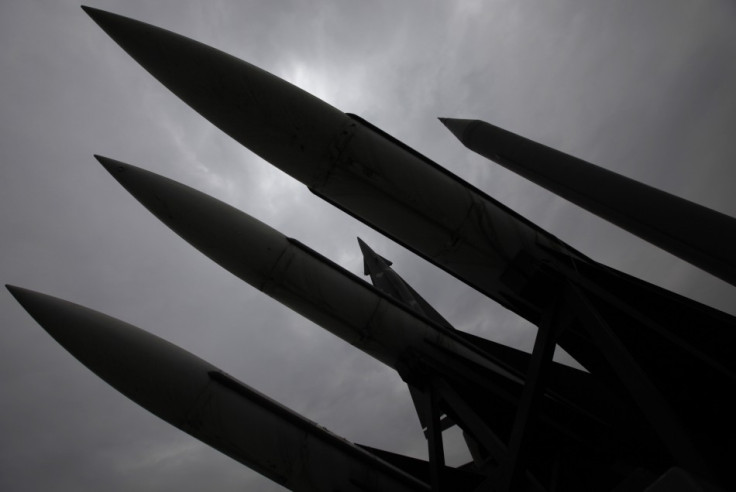 Shaheen-3 has been Pakistan's longest-range missile which it launched in March 2015. It has a striking capacity with a range of up to 2,700 km, which could reach the farthest Indian territory from its shores. The missile also has the capacity to reach Israel or Europe, which is reported to have unnerved the US.
Speaking at an event on nuclear security on 11 January, US Vice President Joe Biden said that Pakistan, along with other countries, like North Korea, Russia, have made "counterproductive" moves that only increased the risk that nuclear weapons could be used in a regional conflict.
"Even one nuclear bomb can still cause hideous damage," Biden said.