The son of an economist born in Kogelo, Kenya, Barack Obama's 2008 election inspired millions across the African continent, and there was hope that strong ties with his father's country would mean an increased US involvement in the world's poorest region.
As US President-elect Donald Trump enters his official residence on 20 January with his protective trade policy and domestic focus, Obama will leave, taking with him an African legacy that fell short of the majority's expectations.
Eight years after Obama's election was widely celebrated across Africa, this enthusiasm gave way to disappointment, and he was blamed for not making African issues a top priority of his foreign policy.
"Obama's Africa policy – the commitment to support strong institutions instead of strongmen, an outcome of Cold War, which he announced in Ghana full of high hopes in the early days of his presidency – failed because of one thing: it did not stand up to strongmen," Vava Tampa, a human rights campaigner and founder of Save the Congo, told IBTimes UK.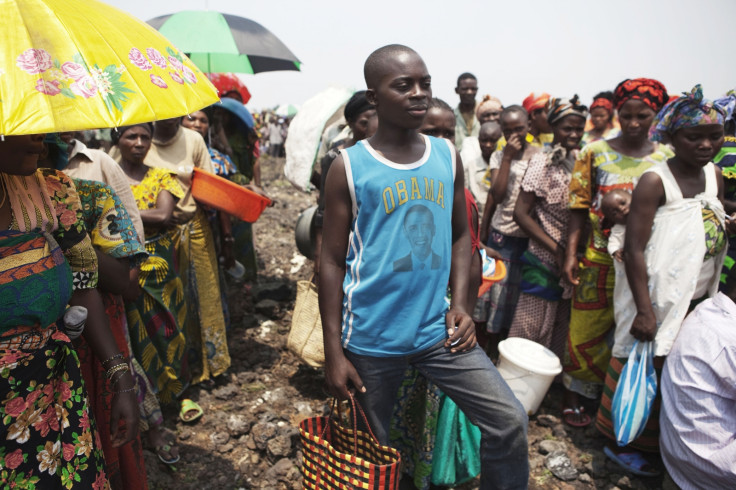 How Obama failed Congo
Despite publicly calling on African leaders to stop oppressing their people, the ongoing crisis in the Democratic Republic of Congo (DRC), and the killing of pro–democracy protesters that accompanied it, is perhaps the perfect illustration of Obama's failure to stand up to these strongmen.
"Congo was - by most accounts - the only crisis in the world which was both economically and politically affordable for Obama to solve," Tampa observes. "I say this because Joseph Kabila is no Assad (Syrian President) and there is no Iran in region or Russian veto at the UN Security Council. And solving it begins with that simplest and easiest of points: imposing "life–changing" sanctions on the people and things Mr Kabila values most - his fortune, that of his family as well as their freedom to move freely in Africa and across the globe – to force him to abandon his attempt to cling to power illegally. This is what Congolese as well as international rights groups have been essentially calling on Obama to do since he entered the Oval Office."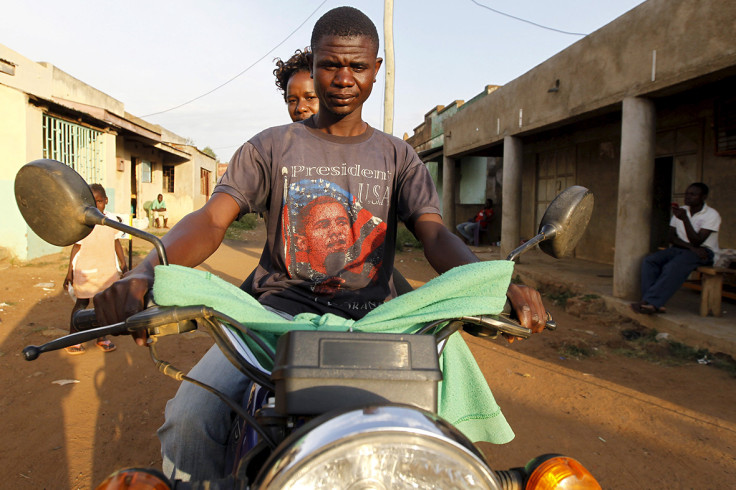 Eight years later, it is difficult to say precisely why, even in the DRC where thousands of people have for two years taken to the streets to fight for the Constitution on which their country's institutions are built on, Obama failed to stand up to President Kabila, who is still refusing to relinquish power peacefully.
Tom Perriello, the US special envoy to the Great Lakes, was probably the most vocal US official about President Kabila's actions but it was only in December 2016 that the US imposed sanctions on DRC officials for undermining democracy, while Kabila was spared.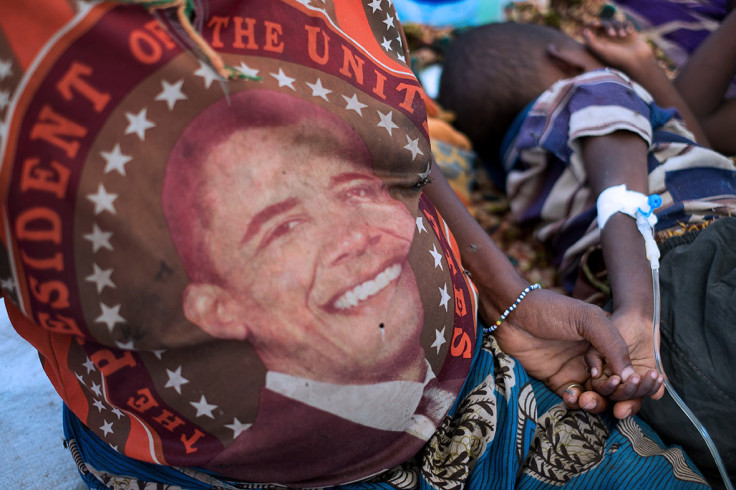 Burundi's response was not robust enough
The relation between the US and Burundi, another Great Lakes nation, deteriorated in 2015 when President Pierre Nkurunziza vied for a third term. Obama's administration and Perriello, who then became the most vocal critic of Nkurunziza's regime, which its accused of using hate speech and violating human rights, pushed for sanctions against top security officials, and rebel leaders, over the country's continuing violence.
"Obama's administration has been firm (in words) with the Burundi regime but clearly the impact is somehow small," Ghilain Mahoro, a member of the UK Burundian diaspora, told IBTimes UK, saying he believes the sanctions imposed on the Burundian government were "ineffective". "The US being part of the Security Council, the expectation was to see a robust response to the violation of the Arusha Accords (peace agreement) and that of the Burundian constitution."
This robust response would have potentially affected the democratic processes in many African countries facing strongmen's refusal to transfer power peacefully, including DRC, Congo, and Gabon. "This situation - of non-direct intervention - has made it legitimate for Africans to start looking for other ways to fight for their democratic rights," Mahoro added.
Following controversial visits to several African nations, Obama was also criticised for failing to promote democracy when his administration agreed on security partnerships with a number of authoritarian states that included Ethiopia, Rwanda and Uganda.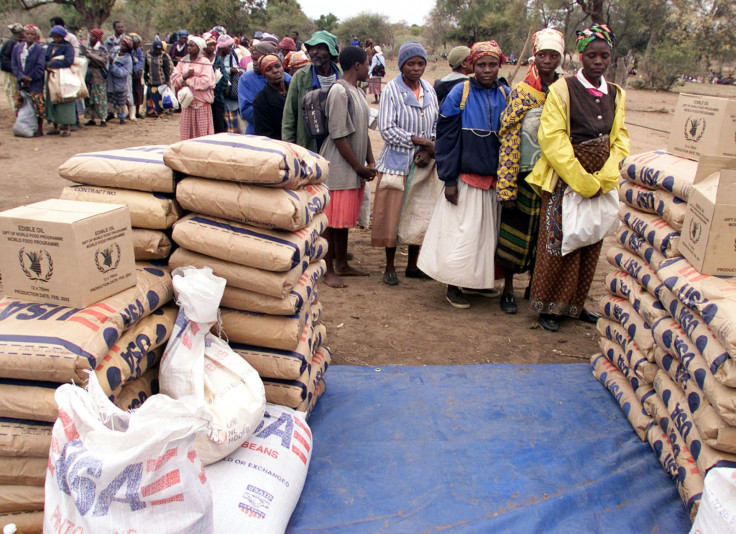 A 'continuous withdrawal of the US in Africa'
In Zimbabwe, where autocrat Robert Mugabe has been widely criticised for his country's human rights record, Doug Coltart, a Zimbabwean lawyer and the son of founding member of the Movement for Democratic Change (MDC), described the Obama administration's consistency in speaking out against human rights abuses.
"But this is still consistent with the US's policy of prioritising security over human rights and democracy. Unlike Ethiopia for instance where the US has failed to condemn horrendous human rights atrocities because of its security ties to the country, the US has no major security interests in Zimbabwe and so it's more willing to call out human rights abuses," Coltart explained.
However, Coltart said, apart from the occasional statement, Zimbabwe has largely been forgotten by Obama's administration. "In fact, there has been no real shift or re-evaluation of the US's foreign policy towards Zimbabwe in over a decade."
This view was first shared by philanthropist Mo Ibrahim, who in 2013 lamented Africans were witnessing "a gradual but continuous withdrawal of the US in Africa. For us, it is all the more disconcerting that it is happening even when a son of our continent is in the White House".
According to Ibrahim, Obama's US Africa policy failed to measure up to those of his predecessors, despite his own signature initiative, Power Africa, a 2013 plan to help electrify the continent. Obama's second initiative, Trade Africa, was seen by many as a shift in policy towards economic and trade promotion, away from good governance and aid.
In comparison - and quite surprisingly - Republican George W Bush is credited for strengthening ties in the sub-Saharan region in areas such as security and aid. Under Bush's administration, US aid to sub-Saharan African states increased four-fold, from $1.bn in 2002 to $ 8.1bn in 2010, according to the Congressional Research Service. However, the US remains Africa's largest bilateral aid donor, this figure rose to an estimated $9bn (£7.2bn) under Obama.