US tells Pakistan not to differentiate among terror groups
Asks Pakistan to work together with Afghanistan against terrorism.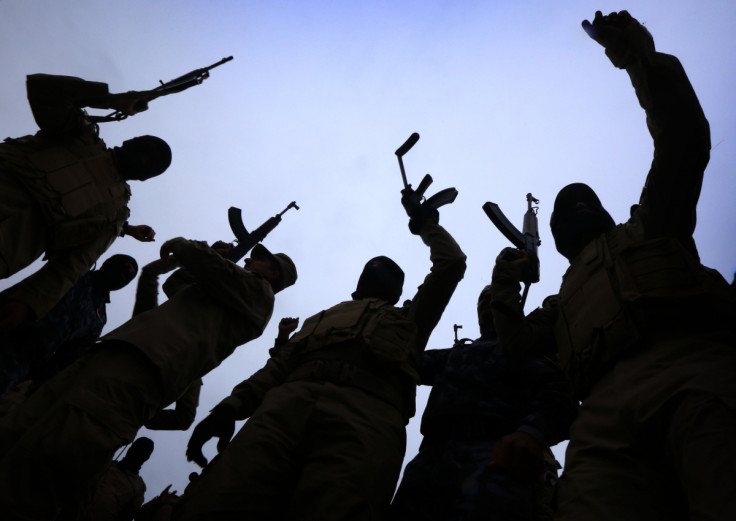 The United States of America has urged Pakistan not to discriminate among terror groups based on their agenda and affiliation. Washington has also called out Islamabad for not making sure that there are no safe shelters for terrorists in the country, news agency PTI reported.

"We have consistently raised our concerns to the highest level of the government of Pakistan on the need to deny safe haven to extremists," the State Department Spokesperson Elizabeth Trudeau said on Thursday (25 August).
"We have pressed the Government of Pakistan to follow up on their expressed commitment, their stated commitment, to not discriminate among terror groups regardless of their agenda or affiliation," Trudeau added while repeating the promise of Pakistan Army Chief Raheel Sahrif that stated that the country won't discriminate among terrorists.
The department spokesperson also asked Pakistan to work together with Afghanistan against terrorism after the Afghan government blamed Pakistan for the Wednesday (24 August) attack on Kabul's American University. Afghan President Ashraf Ghani claimed that the fatal attack was devised from Pakistan based militants and has demanded strong action against the terror networks guilty for the attack.
In the wake of the university attack that claimed lives of at least 16 people, Trudeau said that the hit on the campus was against the best and the brightest of Afghanistan, and a sign "that we can all do more."
"As we have in the past, we encourage the governments of Afghanistan and Pakistan to work together, not only in the wake of this attack, and to ensure that such attacks don't happen again, but to increase their cooperation countering violent extremism at large," Trudeau said.
© Copyright IBTimes 2023. All rights reserved.