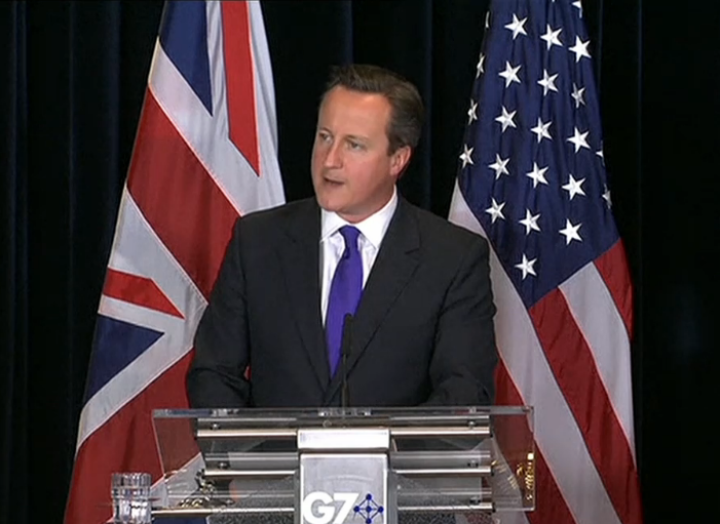 Ratings agency Moody's predicts that the US, UK and India will lead global economic growth over the next two years amid a slowdown in the Eurozone.
Moody's said in a statement that "slow reform progress and muted global trade will constrain European growth" and that market participants should "not expect a significant rebound" in this area in the near term.
Furthermore, Moody's added that there will be "sustained robust growth in the US, UK and India over the next two years" as global GDP should grow around 3% in 2015 and 2016, after 2.8% in this year.
European Commission data revealed that the Eurozone's economy grew by a meagre 0.8% in 2014 as it revised down its forecasts for the year.
The European Union's vice president Jyrki Katainen said "the economic and employment situation is not improving fast enough," as the 18-member bloc continues to be troubled by low inflation and high unemployment levels.
Marco Buti, director general of the commission's economics department added: "The slowdown in Europe has occurred as the legacy of the global financial and economic crisis lingers.
"We see growth coming to a stop in Germany, protracted stagnation in France and contraction in Italy."
Meanwhile, the National Institute of Economic and Social Research (NIESR) has revealed that Britain's economy is set to grow faster than expected over the next year despite risks from the rest of the Eurozone.
The NIESR forecasts the UK economy to grow 2.5% in 2015, which is an upwards revision to the 2.3% made three months ago by the institute.
In October, Britain's Chancellor George Osborne warned that dismal German economic data is the greatest concern for the Eurozone.
Osborne added that "there are serious clouds gathering on the economic horizon and the biggest risk is the Eurozone falling back into recession.
"Britain is not powerless in the face of external risks and has an economic plan. If you create rules on fiscal guidelines, you can't break the rules on the first test.
"However, I am sceptical about repeated calls for more public spending."