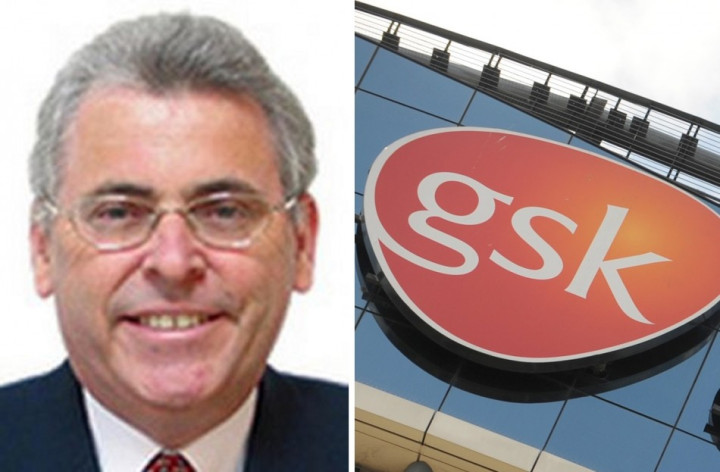 The US government has voiced concerns over how it is being shut out from the high profile trial of British investigator Peter Humphrey and his American wife Yu Yingzeng in China after the two were arrested last year for work related to GlaxoSmithKline.
US Embassy spokesman Nolan Barkhouse said in a statement: "We are concerned that consular officers will not be allowed to attend Ms. Yu's trial in August 2014 despite the fact that under the 1982 bilateral consular convention between our two countries consular officials are permitted to attend such trials."
In August last year, the British-American couple were detained in China as part of a corruption probe into foreign companies in the country's pharmaceutical sector. Two weeks after their arrest the pair had reportedly confessed to their illegal acts, via their company ChinaWhys, and apologised to China's government.
Chinese state television aired a public confession from British fraud investigator Peter Humphrey, who was detained along with his wife and US citizen Yu Yingzeng, though he made no mention of his former client GSK.
"The way we acquired information was sometimes illegal. I feel very regretful about it and want to apologise to the Chinese government," Humphrey said on the state television.
The couple were charged with illegally buying and selling private information by operating illegal research companies and trafficking personal info on Chinese citizens.
Allegedly, ChinaWhys sold China citizens' information to multinational companies, financial institutions, and law firms, for more than 100,000 yuan (€12,000, £10,000, $16,000) each.
However, authorities have not made a link between GSK and the case against ChinaWhys.