USDA removes public access to animal welfare data
The move has attracted widespread criticism from animal welfare activists.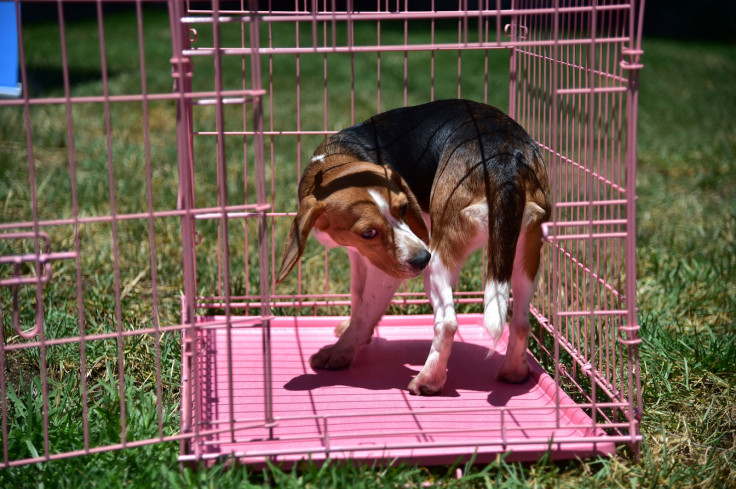 Citing privacy concerns, the US Department of Agriculture's Animal and Plant Health Inspection Service has removed public access to tens of thousands of inspection reports from its website.
The reports catalogue the number of animals kept and how they are treated by research labs, zoos, companies, circuses and animal transporters.
The agency said in a statement: "Based on our commitment to being transparent, remaining responsive to our stakeholders' informational needs, and maintaining the privacy rights of individuals, APHIS is implementing actions to remove documents it posts on APHIS' website involving the Horse Protection Act (HPA) and the Animal Welfare Act (AWA) that contain personal information.
"These documents include inspection reports, research facility annual reports, regulatory correspondence (such as official warnings), lists of regulated entities, and enforcement records (such as pre-litigation settlement agreements and administrative complaints) that have not received final adjudication."
The now unavailable reports pertain to over 7,000 facilities that keep animals, of which, around 1,200 are research labs, which are often housed at major academic centres and run by government agencies such as the National Institutes of Health, the Food and Drug Administration, and the Centers for Disease Control and Prevention, according to a report by Science magazine.
The move has come in for widespread criticism from animal welfare activists across the nation.
The Humane Society of the United States said: "This action benefits no one, except facilities who have harmed animals and don't want anyone to know."
Justin Goodman, vice president of advocacy and public policy at the White Coat Waste Project, which opposes taxpayer-funded animal experiments, said: "[These are] basic data about animal use and compliance that taxpayers have a right to access, particularly when it comes to taxpayer-funded labs."
"I'm just flabbergasted," said Eric Kleiman, a research consultant at the Animal Welfare Institute, an advocacy group in Washington DC, scientific journal Nature reported. "This is not only the opposite of transparency, it takes us back to the Stone Age."
USDA spokesperson Tanya Espinosa reportedly refused to specify what kind of personal information the agency sought to protect. Espinosa also refrained from clarifying what triggered the move.
© Copyright IBTimes 2023. All rights reserved.