Valencia boss Gary Neville has received the backing of his president despite the club's disappointing run of results in La Liga. The Spanish side were on a wretched 12-match winless run in the league before beating Espanyol on 13 February, with Neville coming under increasing pressure from fans and former players to turn around the club's fortunes.
Valencia followed up the Espanyol result with a 6-0 thrashing of Rapid Vienna in the Europa League before a 2-1 success against Granada in La Liga on 21 February.
Neville, 41, took over from Nuno Espirito Santo at the Mestalla in December and is contracted to lead the club until the end of the season.
"You cannot dismiss a coach for a poor run when the players believe in him – they believe in Gary Neville," Valencia president Layhoon Chan was quoted as saying by Sky Sports. "I do understand the football culture in Spain, but we have belief in what we are doing and we will continue in the direction which we believe is the right one.
"And with Gary we have been doing well; now the victories are coming. We are looking to secure a project. The first year went better than we expected, this year hasn't but we will continue to keep investing."
'Ideal choice'
Chan defended Neville's appointment despite the former Manchester United defender having no managerial experience, and cited his friendship with Valencia owner Peter Lim as a key reason for the decision.
"We took refuge in Gary Neville because we know him," Chan said.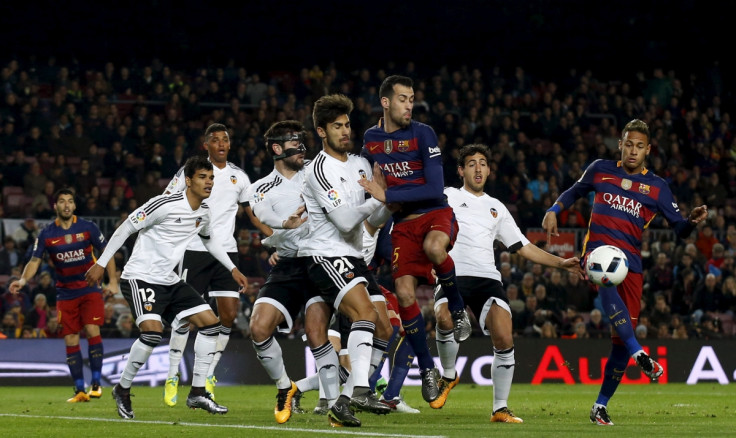 "We know his leadership qualities and we needed a motivator – someone who could reactivate the team and who could restore the relationship with the fans. We were aware that he had not coached a team before but we believed in him. He is a club man and he resolved the division in an instant. He was the ideal choice in our opinion."
Valencia travel to Austria for the second leg of their Europa League round of 32 tie with Rapid Vienna on 25 February.