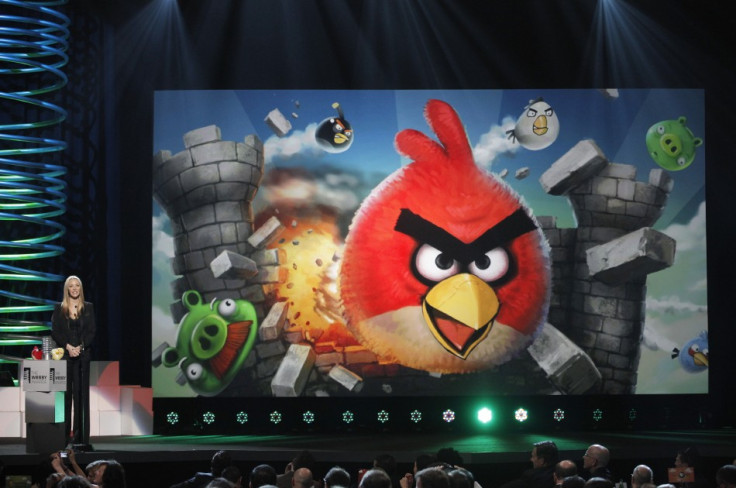 It's now official: Facebook's version of Angry Birds will be launched on Valentine's Day. Should you be so inclined, you and your love can play Angry Birds.
Besides, Facebook users can keep challenging their friends when they move from one level to another. And there will be lots of likes and superlikes when you graduate to a higher level.
Creator of Angry Birds Rovio has added some details about the game in YouTube.
The game will be different from the mobile version. It will now have one level where it is raining.
The game, first launched in 2009, allows players to hit pigs using birds with catapults. It is hugely popular and has been downloaded more than 500 million times.
A special version of the app was launched for major festivals like Chinese New Year, Halloween, Valentine's Day, St. Patrick's Day and Christmas.