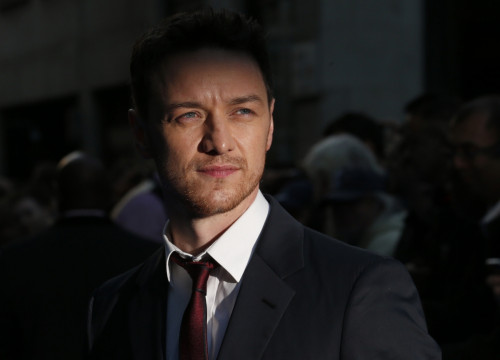 Who said romance was dead? Well, evidently, Lloyds Banking Group.
According to the bank's data, people are twice as likely to spend money on themselves, than on their loved one this year on Valentine's Day.
However, the Scots are seen to be the most loving and generous towards their partners, with 7% of Scottish respondents saying they buy gifts for their loved ones 2-3 times a week, compared to the national average of 4%.
This drops to just 2% in Northern England. Additionally, 34% of Scottish respondents will buy gifts every 4-5 months for their loved one, compared to 26% in the South East.
Those in relationships do not bode well for receiving or giving gifts as only 45% of those with partners are willing to spend any cash on their loved one.
However, Lloyds thinks that the tight Valentine's Day spending may not necessarily be down to being stingy.
"Valentine's Day is a time to spend and enjoy with a loved one, but with 93% of us spending money on special occasions, it is important to spend wisely and within our means," said Philip Robinson, Director of Current Accounts at Lloyds Bank.
"To plan for such occasions, it is important to start with taking some simple financial steps to avoid overspending."
However, over the course of a year, Lloyds said that people are spending an average £265 on their hobbies compared to £217 on their loved ones.
Around 82% of those in a relationship confessed their 'other love' to include dining out, travel and sports based activities.
However, it looks like it takes a lot more effort to keep the romance alive, the older you get as 65% of 25 – 34 year olds in a relationship say that they will celebrate the special day, compared with just 24% of over 65 year olds.