Valentine's Day: Last minute apps for hotels, flowers and disappointment
Hotel Tonight, Open Table, Interflora and of course, Tinder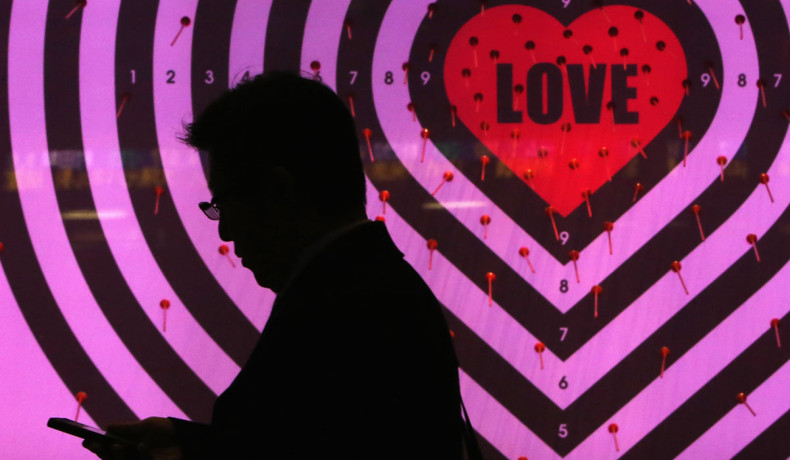 Is it really time for Valentine's Day already? Apparently so.
That special time of year is here once again to heap pressure on young couples and remind singletons of their lonely status in a fashion not too dissimilar to holding a bake sale outside of a Weight Watchers meeting.
Some will have made their plans well in advance like the sickeningly sweet loved-up caricatures that they are, but most people will be scrambling to do something – anything – to appease the needs of the day.
This being the 21<sup>st century, here are five apps to aid your Valentine's Day plans...
Hotel Tonight -For last minute hotel bookings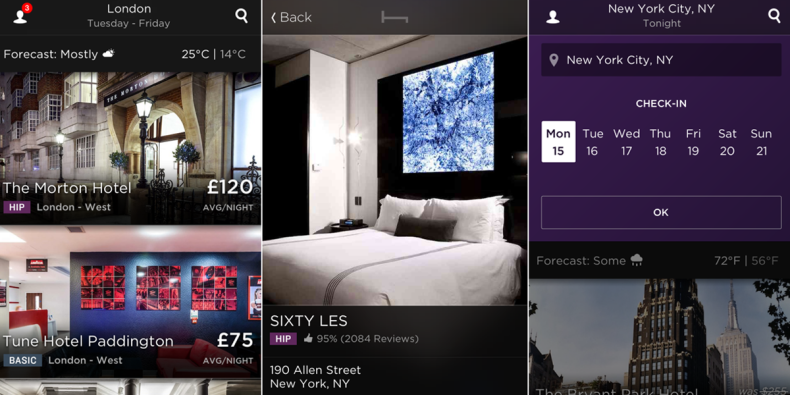 This may be one for the couples who've been together for a while, who want to keep things simple and don't fancy going through the rigmarole of washing the bed sheets on Sunday morning.
Hotel Tonight (iOS and Android) promises a "seamless experience" with hotel rooms and suite packages just "three taps and a swipe" away. As soon as the app boots up I found hotels in Notting Hill, Tower Bridge and Marylebone, all at discounted prices and all available tonight.
Bookings can also be taken for evenings a few days in advance and a variety of different locations around the country and beyond our borders are available to search through. Paris is there of course, and Manchester, Amsterdam, Dublin and Barcelona are among the most popular.
Open Table / Urbanspoon –For restaurant bookings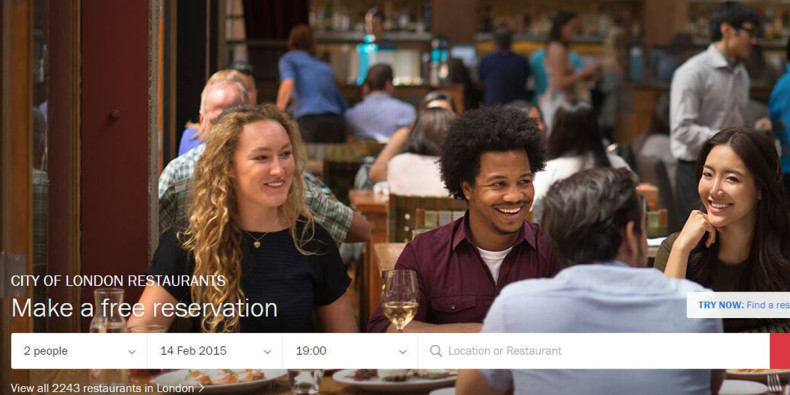 Restaurants are notoriously busy on Valentine's Day, to the point that it's probably best to avoid them altogether. However, if you insist on eating out then Open Table (iOS and Android) is a simple app that shows a range of restaurants from around the country, all reviewed by users and with indications of how pricey things might get.
Select somewhere, choose a time for your booking, and from there it's simple.
Urbanspoon (iOS and Android) meanwhile offers largely to the same service but with a few nifty twists. You can search for child-friendly restaurants, or romantic ones, and shaking your phone will bring up something random from your area – if you're feeling dangerous.
Interflora – For last minute flowers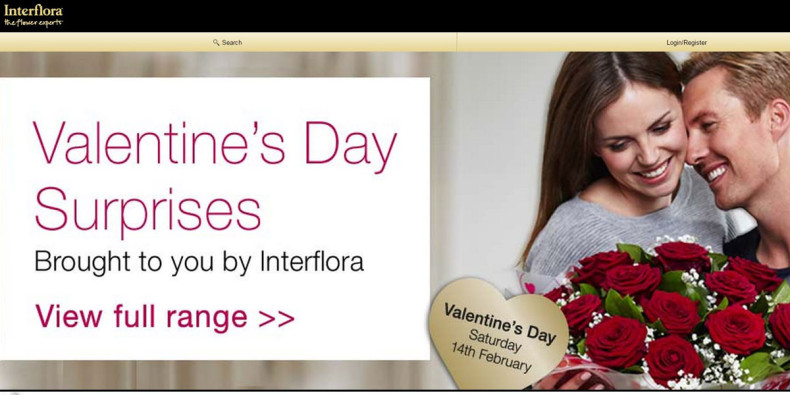 If you're trying to impress a woman this Valentine's Day then flowers are a must, because of patriarchy or something I guess. They're pretty, simple to get hold of and wither a die within a few days or weeks – acting as a nice reminder of the precarious nature of most relationships.
Anyway, Interflora (iOS and Android) is a simple app (and one simply designed) that allows users to paw through a selection of flower arrangements that can be delivered on short notice, even later on that given day or within three hours if you order before 3pm.
What Gas – For finding a petrol station if you've really messed things up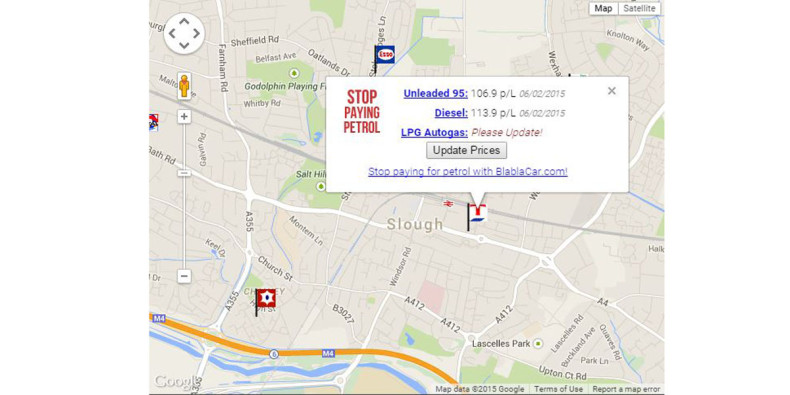 "I'll sort something out eventually, just need to go to this meeting and get past this bit on Call of Duty."
You FOOL, now you've really gone and done it. If things get desperate and last minute gifts are needed, and if for some reason you don't know where your local petrol station is, then What Gas (iOS and Android) will show you.
It can even show you petrol prices if you're looking to fill up while you're there. Remember though, love is the aim of the day, so grab some windshield washer fluid and a Wispa bar. You'll be quids in mate.
Tinder / Grindr / Dattch – For when it all goes wrong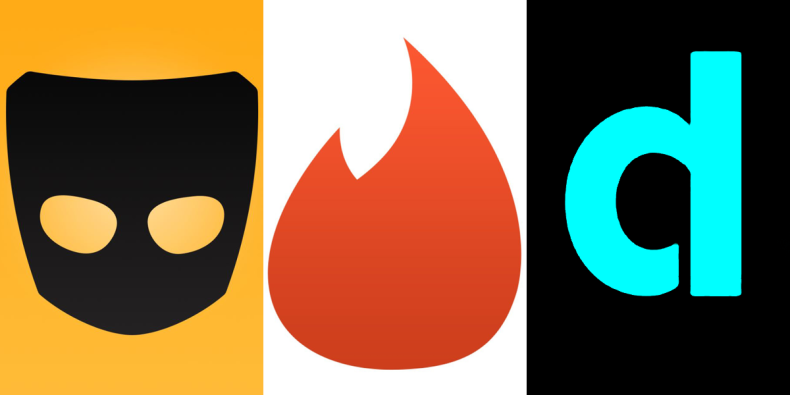 Planning it all well in advance, you picked the perfect restaurant, the most romantic bar, dressed well and even remembered to wash. It was all going swimmingly until you brought up your views on the Middle East and now your partner has stormed off in a fit of rage, leaving you with a massive bill and a free evening.
Might as well give Tinder (if you're straight), Grindr (if you're a gay man) or Dattch (if you're a gay woman) a whirl and see where the evening takes you. It's probably the most active night of the year for those apps, and it'd be rude not to.