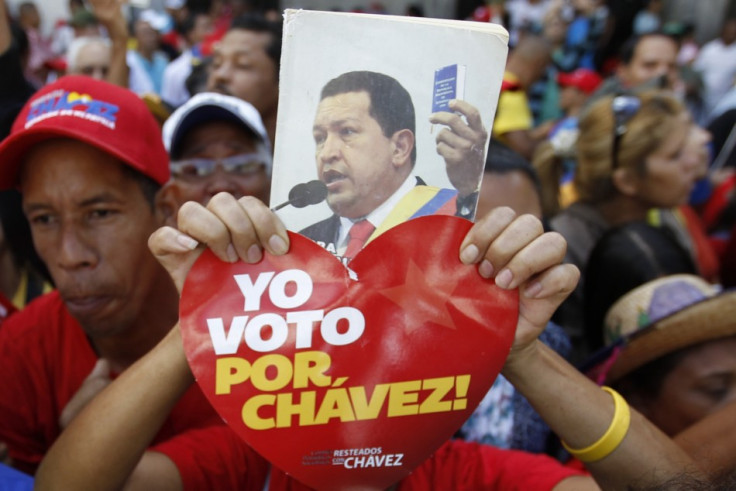 Venezuela's supreme court has ruled that the oath-taking ceremony to re-inaugurate President Hugo Chavez can be put back despite criticism that it violates the country's constitution.
Congress voted to postpone the inauguration of Chavez's second term, scheduled for Thursday, to allow him time to recover from life-threatening cancer surgery in Cuba.
Opposition leaders complained that the government was not giving the full story about his health. Chavez underwent his fourth bout of surgery in December.
"It's evident that he isn't governing but they want us to believe he is governing and they're lying," opposition leader Ramon Guillermo Aveledo told the Venezuelan television channel Globovision.
But supreme court president Lusia Estella Morales confirmed that the legal framework allows Chavez more time to be sworn in before the national assembly.
Article 231 of the Venezuelan constitution states that a new president "shall take office on January 10 ... by taking an oath before the national assembly" but adds: "If for any unforeseen reason, the president cannot be sworn in, he or she shall take the oath of office before the supreme court."
Chavez supporters maintain that the clause does not mention a date for the official inauguration before the court. Critics argue that the constitution is clear that one term ends on January 10 and another begins.
Avelado insisted that national assembly president Diosdado Cabello should be sworn in as interim leader while a panel of doctors check Chavez's fitness to remain in office.