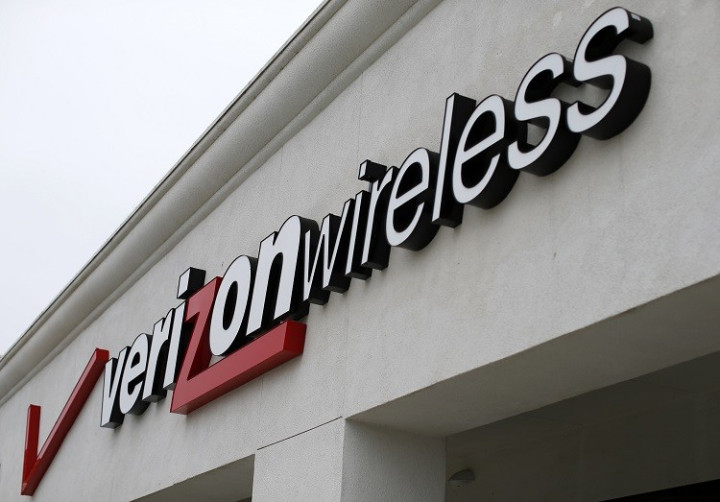 Verizon, one of the most important wireless service providers in the United States, has announced a new 'Single Line' plan that enables its customers to make unlimited voice calls and send unlimited text messages, paying $60 (£35.80, €44.80) a month.
Under the Single Line plan, customers of Verizon also get free data allowance up to 2GB.
"The $60/2GB smartphone single line plan is a promotional voice, text and data plan specifically for smartphone customers who have only one line. MORE Everything plans are also available for single line customers or for customers who would like to share voice and data between multiple lines," states Verizon, in a statement in its website.
Also, customers opting for 'Single Line' can download and install the Verizon Cloud application, to get 5GB of free cloud storage.
On paper, Verizon's latest Single Line plan is best suited for customers preferring to use their smartphones to talk and send messages to their loved ones, rather than accessing internet.
Under the plan, smartphone users can access the internet (up to 2GB of free web data) and indulge in basic social networking. Verizon is charging $15 per GB of data as data overage, from people opting for 'Single Line'.
This means that post the expiry of the free 2GB data, customers will be charged $15 for every subsequent gigabyte of web data used.
Apart from the above aspects, Verizon has also announced that its existing Verizon Edge customers will get a $10 monthly discount on the Single Line plan.
However, at this juncture, it is imperative to note that Verizon's latest plan does not apply to international calling, and subscribers will be charged normal tariff rates.
Also, the Verizon Single Line plan is applicable only to smartphone owners, and not to basic phone users of Verizon.
Click here, to navigate to Verizon's website, and sign-up for the new Single Line tariff plan.