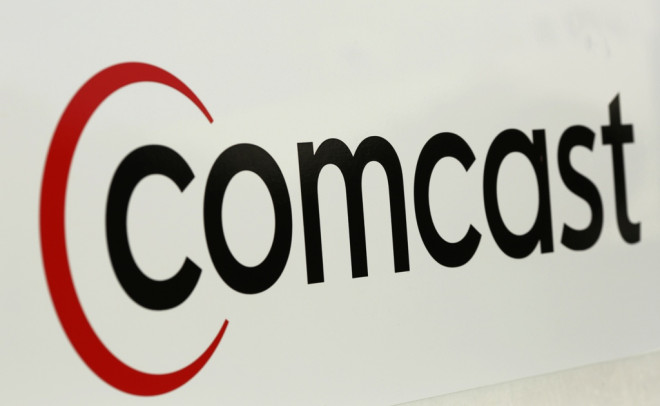 US cable major Comcast has agreed to offer Asian cellular operators access to its WiFi hot spots in the US, an aggressive challenge to the wireless dominance currently shared by US telecom giants Verizon Communications and AT&T.
The deals with Japan's KDDI and Taiwan Mobile will allow their subscribers to use Comcast's WiFi hot spots when they travel to the US, at lower international roaming charges, according to Comcast.
The deals come as Comcast awaits US regulatory approval to buy Time Warner Cable, an acquisition that will give America's leading cable firm access to 34,000 WiFi hot spots, reported Reuters.
Comcast's wireless expansion aims to cash-in on the surge in mobile Internet use and could threaten Verizon and AT&T's wireless dominance.
Comcast, which began building its US WiFi network three years ago, could capture nearly 6% of the US retail wireless market within five years of its acquisition of Time Warner Cable, according to New Street Research.
Comcast last week said it intended to have eight million WiFi hot spots by the end of the year, covering 19 of the 30 largest US cities.
In North America, mobile data traffic is forecast to increase eightfold between 2013 and 2018, according to the world's largest maker of computer networking gear Cisco.
A good chunk of that growth will come through Wi-Fi networks, which accounted for 57% of mobile data traffic in 2013.

Broadband Monopoly

Concerns about Comcast's potential market dominance of the US broadband market if regulators approve its mammoth deal with Time Warner Cable have been voiced by rival media giant Twenty-First Century Fox.
Chase Carey, Twenty-First Century Fox president and chief operating officer, said during an investor conference in March that the $45.2bn (£26.8bn, €32.8bn) merger of the largest players in the US cable industry will result in monopolising the broadband sector.
The monopoly could expand to the TV service as it becomes more personalised with new navigation tools and targeted advertising, according to Carey.