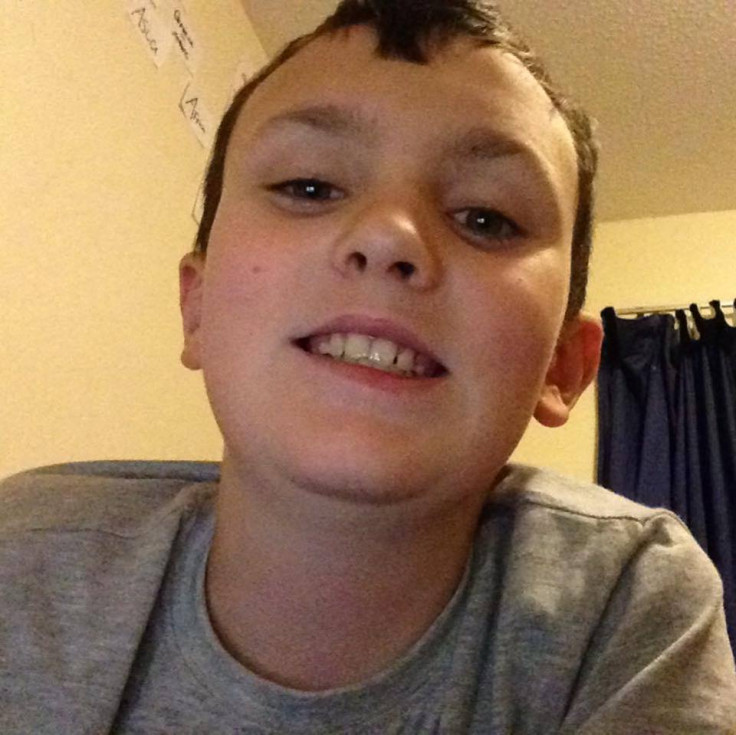 The 10-year-old boy who died after a piece of furniture fell on him in Topshop has been identified locally as Kaden Reddick from Reading, Berks. He died in the "horrific" incident yesterday (14 February).
Kaden suffered head injuries when a part of a store display fell on him at a branch of Topshop in the Oracle shopping centre on what was the first day of half term. Police are treating the death as unexplained but not suspicious.
Police have not confirmed his identity but he has been named in floral tributes outside the Oracle left by relatives and well-wishers. One of the cards reportedly read: "RIP little man. To the family. Please take home if you wish x."
Three ambulances rushed to the scene at around 4.15pm yesterday. Kaden was found in a life threatening condition and taken to the Royal Berkshire Hospital where he later died.
A spokesman for Topshop said: "We are thoroughly investigating all the events surrounding this extremely sad situation."
A Thames Valley Police said yesterday: "We were called by the South Central Ambulance Service at around 4.15pm this afternoon to a retail store at the Oracle shopping centre, Reading.
"On attendance they found that a 10-year-old boy had suffered serious head injuries after an incident involving store furniture.
"The boy was taken to the Royal Berkshire Hospital where sadly he was pronounced dead. His next-of-kin have been informed.
"At this time the death is being treated as unexplained but non-suspicious and police are making further inquiries."