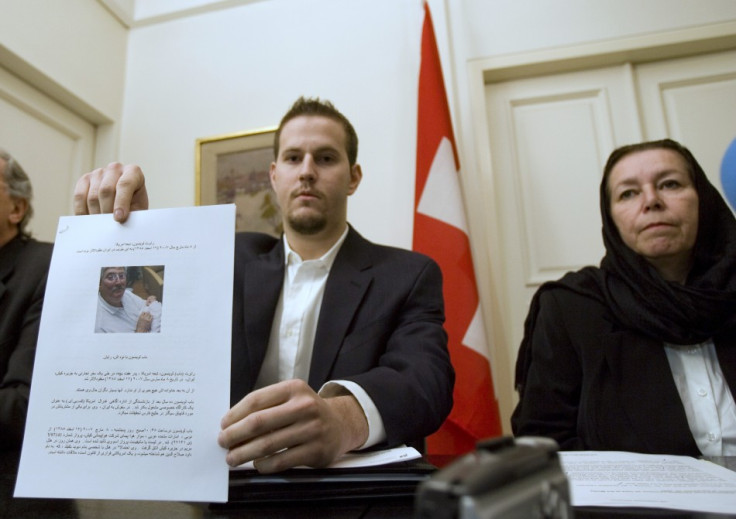 The family of a former FBI agent, who vanished in Iran in 2007, has released a video of him in captivity.
The video of Robert Levinson, posted on http://www.helpboblevinson.com, shows the gaunt-looking hostage asking for the U.S. government's help in securing his release after he has been held by an unidentified group for the past three and a half years.
"Please help me get home. Thirty-three years of service to the United States deserves something," he said.
Mr Levinson, a retired FBI agent, was 59 when he went missing from Kish Island off the coast of Iran in the Persian Gulf.
He does not identify his captors in the footage, in which he said he is being treated well, though he added: "I am not in very good health. I am running very quickly out of diabetes medicine."
The tape, which the family received from his kidnappers in November 2010, is the first sign there has been that he is still alive since he disappeared.
It was released along with footage from the family appealing to the unknown group to clarify their demands for his release.
His son David said the video "was a comfort to the family because it shows us that my father is alive and that he looks healthy".
FBI spokeswoman Jacqueline Maguire said in a statement: "The video was not previously released due to ongoing investigative initiatives. The investigation to locate Mr Levinson continues, as the U.S. government continues to work to find him and bring him home safely."
Iranian authorities have denied knowing anything about the circumstances of his disappearance, or what happened to him afterwards.