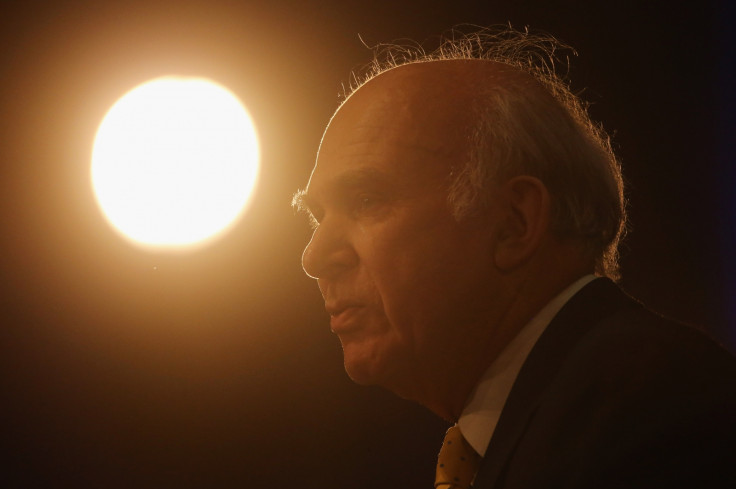 The UK government has hit its target of starting two million apprenticeships in this parliament.
The Business Secretary Vince Cable marked the occasion by meeting the two millionth apprentice, Paige McConville in Oxford.
McConville, 16, started her advanced apprenticeship in engineering manufacture with high-tech engineering firm, FMB Oxford in August 2014.
"Reaching the two millionth apprenticeship is testament to this government's commitment to apprenticeships," said Cable.
"Paige and her employer are a shining example of how apprenticeships give young people the chance to start a career and give businesses the talent to grow.
"This isn't just about numbers. From space engineering, to TV production, to legal services, apprenticeships are the ticket to a great job and a route employers trust to access the skills they need."
The number of apprenticeship starts since 2010 would fill the Olympic stadium 25 times over – around the same size of the population of Birmingham and Leeds put together, according to the Department for Business and Innovation.
In 2013/14, there were a total of 440,400 apprenticeship starts – down from 510,200 starts in 2012/13, according to official figures.
The data also showed that there were 520,600 starts in 2011/12 and 457,200 in 2010/11.
The Confederation of British Industry (CBI) welcomed the news and said that it is vital that companies make progress on giving more young people a chance to build a career.
"Apprenticeships are an essential route to tackling youth unemployment and narrowing the UK's skills gap, and today's milestone is testament to the thousands of employers who have taken on apprentices," said Neil Carberry, director for employment and skills at the CBI.
"As the programme grows, it is vital that we make progress on giving more young people a chance to build good careers with higher-level apprenticeships.
"To get the best results out of apprenticeships, businesses have to be in the driving seat with Government putting funds directly in the hands of firms."