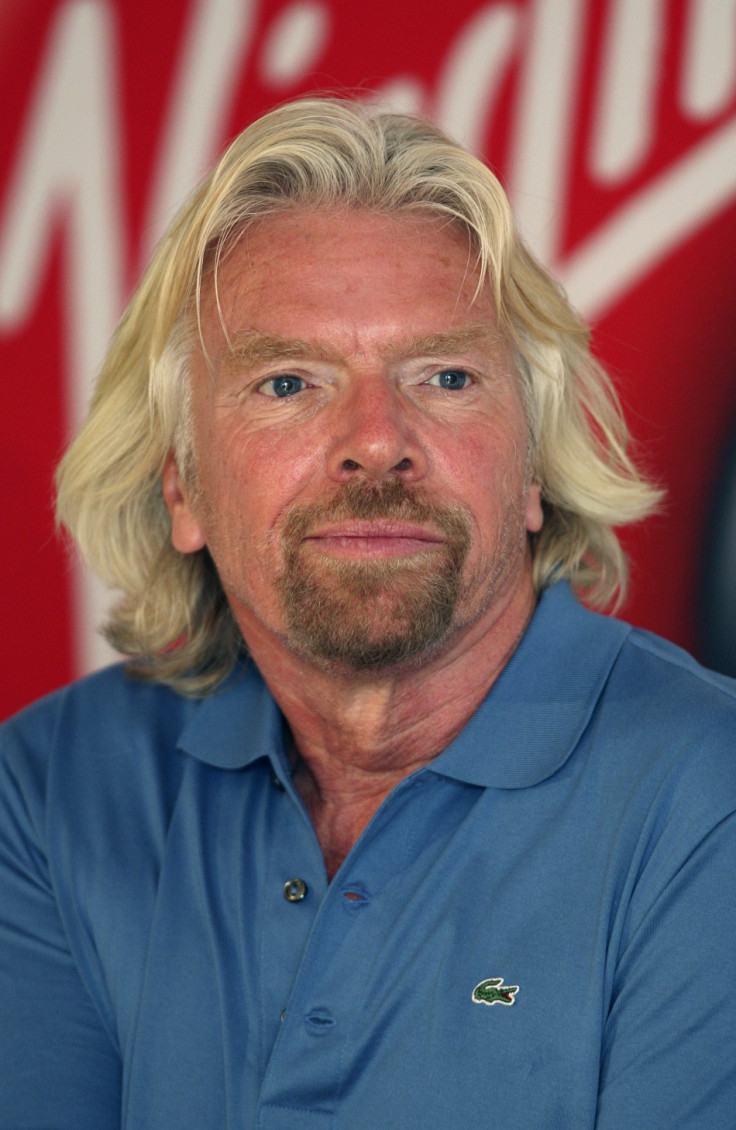 Virgin Atlantic pilots have voted overwhelmingly to strike over a four per cent pay increase. The strike, which has mass support amongst pilots, had a turnout of 94 per cent with 97 per cent voting in favour of industrial action. It is a significant blow to British travellers who will no doubt face holiday chaos this summer. The strike will affect key routes flown by Britons', including Florida, the Caribbean, the Far East and Australia. The first walk out is expected this July.
The strike action, the first in Virgin Atlantics history, will cause mass disruption and cancellations from major UK airports. Virgin are based at London Heathrow but they fly key routes out of Gatwick, Manchester and Glasgow airports, handling over six million passengers a year, and well over fifteen thousand passengers a day.
The strike dates have yet to be announced as the BALPA want Virgin President Richard Branson to become actively involved in averting a strike. General Secretary Jim McAuslan said: 'we hope Sir Richard Branson is listening. If he were he'd know that pilots are hugely disappointed, do not have to strike but are absolutely resolute in seeing this through to a satisfactory conclusion.'
The BALPA, the Union which represents some 750 Virgin Atlantic pilots are committed to further talks with Virgin bosses but want to see Sir Richard Branson at the table. However, Virgin Atlantic do not feel they can make a better offer to their pilots who are some of the best paid in the airline industry. Virgin spokesperson said: 'Virgin has made an industry leading offer to BALPA that is double the national average for U.K business.'
A study from the Civil Aviation Authority ranked Virgin Atlantic's pilots the second best paid, just behind British Airways, in a study of all the major airlines. Virgin Atlantic is committed to holding further talks to avert the strike but they firmly believe that the pay offer is 'industry leading' and 'double the national average of a UK business.
There is deadlock between the two and Sir Richard Branson has condemned the strikes. He has called on the BALPAQ to accept their very fair offer and call a halt to any planned industrial action this summer. Branson has warned the 750 pilot's threatening industrial action not to strike over pay. In a letter to Virgin pilots, who earn up to £110,000, he said it would leave 'an indelible scar on the company.'
Sir Richard Branson is said to be happy with the offer claiming that it is twice the national average and pilots enjoy profit salary schemes. Branson is said to be 'extremely sad' and ready to hold meetings with the pilots but says the deal will not be improved. He has urged the BALPA to arrange talks with Virgin bosses as soon as possible to overt any industrial action.