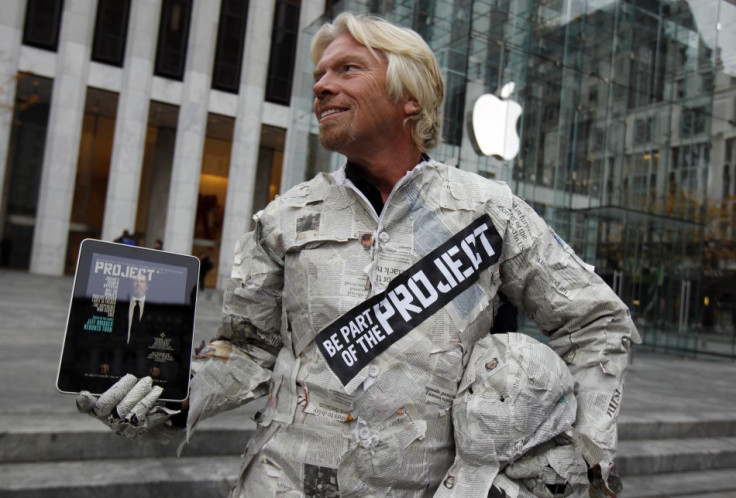 Virgin Atlantic is under severe pressure in the Far-East to come to an agreement with their pilots over strikes that could threaten the business in Australia and the Far-East. Virgin Atlantic pilots have voted overwhelmingly to strike over a four per cent pay increase. The strike, which has mass support amongst pilots, had a turnout of 94 per cent with 97 per cent voting in favour of industrial action. It is a significant blow to British travellers who will no doubt face holiday chaos this summer. The strike will affect key routes flown by Britons', including Florida, the Caribbean, the Far East and Australia. The first walk out is expected this July.
The strike action could cause Virgin Atlantic serious economic hardship after Qantas engineers announced on Monday they were calling off their planned industrial action following the weekends grounding of Tiger Airways through to July 9. The Australian Licenced Aircraft Engineers Association cancelled the rolling stoppages due to hit Melbourne, Perth, Brisbane, Adelaide and Darwin. It was expected that Virgin could make some ground up on Quantas in the region if the strikes were planned but with Virgin pilot strikes looming, it would appear Qantas' dominance in the region will remain this summer.
Domestic Qantas flights will be a hit by a series of rolling strikes next week and while the airline has contingency plans to minimise disruptions, passengers are expecting some cancellations and serious delays.
The pressure is now on Virgin Atlantic bosses including Richard Branson to negotiate a settlement with the pilots that would stop a summer strike that would cause severe disruption and holiday cancellations to passengers as well as costing the company millions in revenue losses. If the Virgin pilots' strike does go ahead the company will struggle to convince travellers in the region to choose Virgin ahead of Qantas during the busy summer months.
For futher information on Virgin pilot strike click here
For further information on insurance cover in the event of the pilot strike's click here