Virgin Galactic Hopes to Fly New Spacecraft Next Year Despite Crash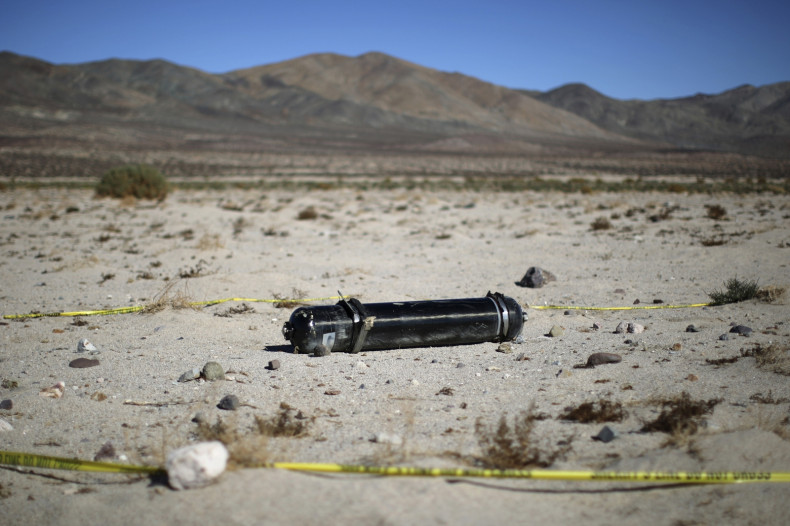 Undeterred by the crash of SpaceShip Two above California's Mojave Desert, Virgin Galactic CEO George Whitesides has expressed the hope that the second spacecraft would be ready to fly next year.
The chief of Sir Richard Branson's space tourism venture said in an interview with the Financial Times that another spacecraft which has been under construction for the past three years in New Mexico is "65% complete".
"The second spaceship is getting close to readiness," he said.
"In the space community you will be able to find people who have favourite technologies of different types. One group will say their type of technology is better than another. We pay a lot of attention to the several hundred engineers that we have on staff, and other expert consultants we've talk with about our technologies."
Whitesides's remarks come alongside the Virgin Group founder's grim assessment of the situation expressing severe disappointment over the setback to his dream venture.
"We really thought by March of next year, we'd be there. Something went wrong. We need to find out what went wrong and fix it," the British billionaire told the BBC shortly after arriving at Mojave.
The spaceship exploded mid-air, the cause of which is being investigated, during one of its test-flights killing a pilot and severely injuring another.
The National Transportation Safety Board (NTSB) is presently investigating the crash and has said incident could have been caused by an in-flight break-up.
The agency's acting chairman Christopher Hart asserted the spaceship broke apart after a device, known as "feathering system", to slow down the craft's descent ,was activated prematurely.
Though the exact cause of the crash is yet to be determined, investigators are also looking at possible pilot error and technical glitches.