Virgin Galactic Crash Was 'Inevitable', Branson Biographer Claims
Writer describes the rocket powering SpaceShipTwo as 'crude' and 'unreliable'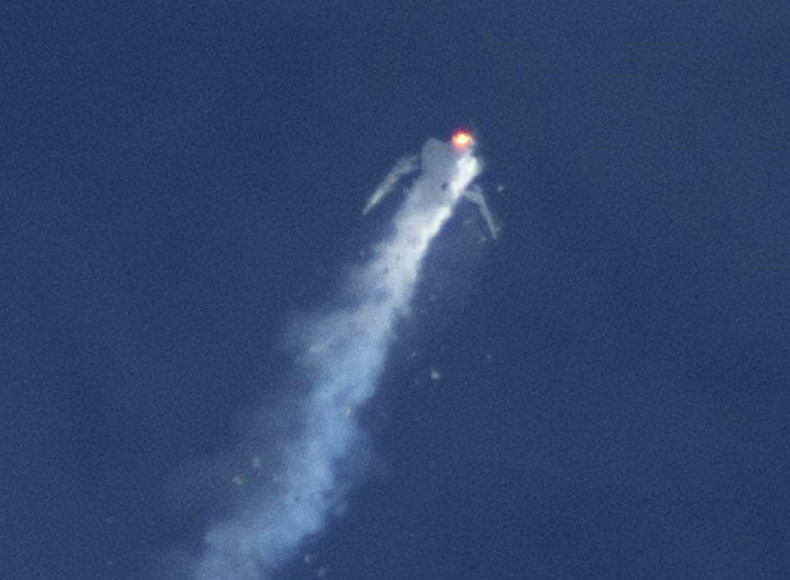 The Virgin Galactic SpaceShipTwo crash which killed one pilot and left another seriously injured was "inevitable", sources have claimed.
Richard Branson's biographer has claimed the crash could have been predicted as the spacecraft was "crude" and "unreliable".
Tom Bower, who wrote the Branson biography Behind The Mask, said the Virgin boss's bold plans for a space tourism company were doomed after numerous engineers have walked out on the "very dangerous" project in recent months.
"What happened yesterday was very sad for the pilot obviously but it was predictable and inevitable and has never been a secret," Bower told Radio 4's Today programme.
"It's a very crude rocket. It uses a gas called nitrous oxide burning solid rubber and it has been formed out of a completely different craft.
"All the engineers in California working on the project I've spoken to said it was very dangerous, just a few weeks ago the last of many of the Virgin Galactic engineers walked out of the factory and said he'd never work there again."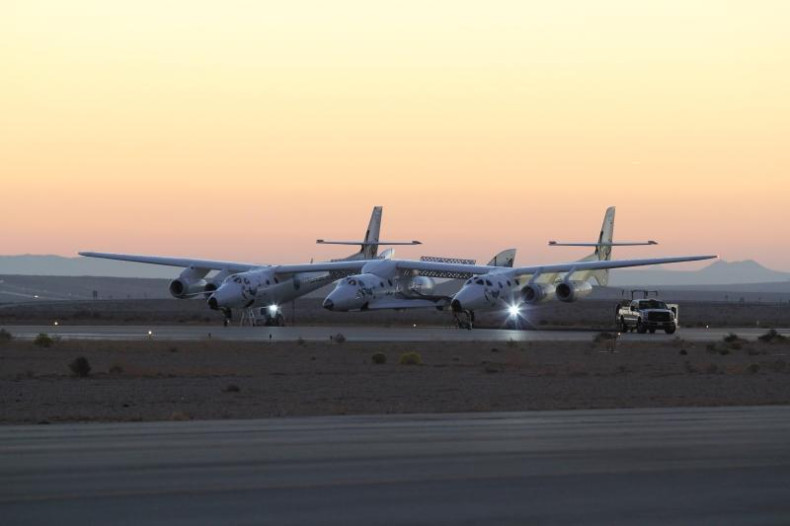 The biographer said the project has been plagued with problems since the first Virgin Galactic disaster in 2007, when an early version of the nitrous oxide liquid fuel tank exploded, killing three employees.
Mr Bower said: "The most important issue was in 2007 – three engineers were killed in an explosion when a rocket exploded on the ground rocket explosion on the ground. Ever since then it has become apparent that the science used to create this rocket is completely unreliable."
Mr Branson has said the Virgin Galactic programme will continue despite the fatal crash. The first flights were scheduled for 2011 but were put back to late 2014 due to problems with the development of a rocket motor.
In the past, Burt Rutan, founder of Scaled Composites, Virgin Galatic's partner company, has said that Virgin's vehicle "is designed to be at least as safe as the early airliners in the 1920s".
During this time there was much research into period rocket-powered aircrafts, and a few dozen were used by Nazi Germany. But the technology fell out of fashion as rocket planes crashed very often.
Experts say liquid-fuelled rocket engines, of the type used in the Virgin Galatic spacecraft, require very complex piece of engineering with many components capable of potential – and often catastrophic – failure.