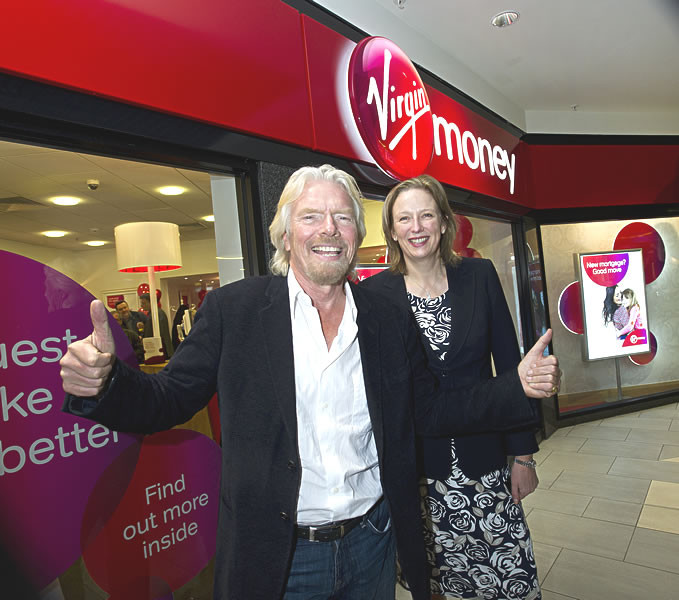 Virgin Money, the recently floated financial services provider, has reported "record performance profits" after a "landmark year".
Underlying pre-tax profits soared 127% to £122m ($184m) in 2014 compared to the previous year, the company said, up from £54m in 2013.
Mortgage balances rose 11.8% to £21bn, meaning the company has around 4% of the UK market.
However, the bank's statutory profits before tax actually fell to £34m, down from £185.4m in 2013. The reduction was down to the company's flotation in November and its acquisition of Northern Rock in 2012, part of which was payable last year.
The bank's shares were up 5% in early morning trading on Thursday.
"We have made great progress against our objectives to achieve strong growth, maintain our high-quality balance sheet and deliver returns to shareholders," said chief executive Jayne-Anne Gadhia.
After the Virgin Money floated Gadhia became the first women to run a UK listed bank.