The baby from Mississippi believed to have been cured of HIV now has detectable levels of the virus, scientists have announced.
The baby was treated with antiretroviral therapy within hours of being born to a HIV-infected mother who received no medication for the virus during pregnancy.
Treatment was continued until the baby was 18 months old, at which point the virus was not detectable. Five months later, blood samples revealed undetectable levels of HIV and no HIV specific antibodies, leading experts to cautiously say she had been cured of the virus.
However, over two years after stopping treatment, doctors have confirmed the HIV virus has returned.
Anthony S Fauci, director of the National Institute of Allergy and Infectious Diseases (NIAID), said: "Certainly, this is a disappointing turn of events for this young child, the medical staff involved in the child's care, and the HIV/AIDS research community.
"Scientifically, this development reminds us that we still have much more to learn about the intricacies of HIV infection and where the virus hides in the body. The NIH remains committed to moving forward with research on a cure for HIV infection."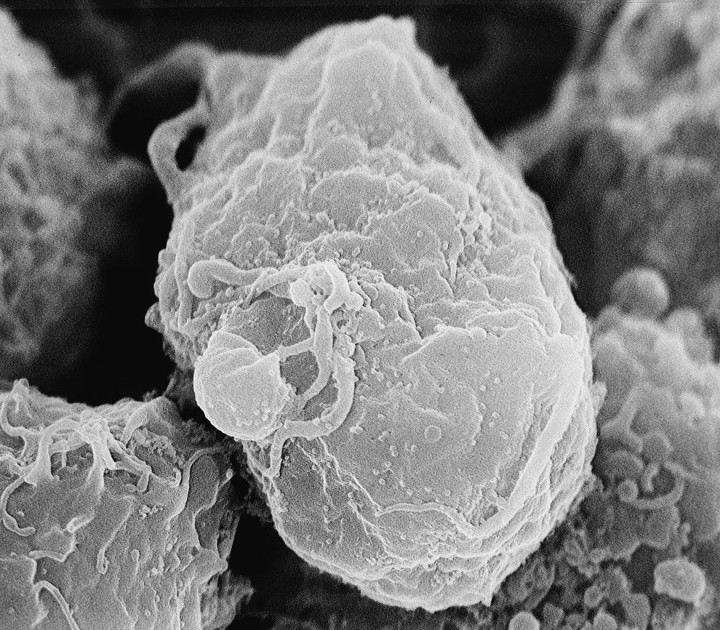 The child, now four years old, has found to have detectable levels of HIV in the blood and repeat testing 72 hours later confirmed the finding.
Scientists currently planning a clinical trial of treating babies with antiretroviral treatment said they would take this development into account. The child has now restarted therapy.
Experts will now look to work out how the child remained HIV-free for over two years without therapy and how this period could be extended in the future.
Deborah Persaud, from the John Hopkins Children's Centre in Baltimore who is involved in the ongoing analysis of the case, said: "The fact that this child was able to remain off antiretroviral treatment for two years and maintain quiescent virus for that length of time is unprecedented. Typically, when treatment is stopped, HIV levels rebound within weeks, not years."
Fauci added: "Now we must direct our attention to understanding why that is and determining whether the period of sustained remission in the absence of therapy can be prolonged even further."
R J Simonds, from the Elizabeth Glaser Paediatric AIDS Foundation, said the case represents vital research and is still a breakthrough in the study of HIV.
"Although we had high hopes that the child would remain HIV-free, this case represents important research that still provides a tremendous learning opportunity about how rapid, early treatment affects the body's response to HIV, especially in newborns, which eventually could lead to a cure" Simonds said.