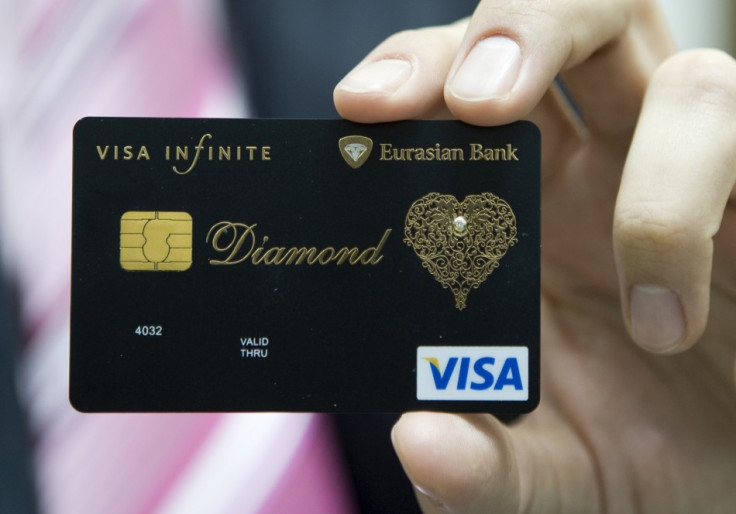 Digital payment processing firm Visa is in preliminary talks to acquire its former subsidiary Visa Europe in a deal valued up to $20bn (£12.95bn, €17.81bn), Bloomberg reported, citing people with knowledge of the matter.
Visa approached Visa Europe for a deal, and the firms are now working with advisers. They are trying to reach a deal with a value ranging between $15bn and $20bn.
The sources cautioned that the talks are in the early stage and could fall apart if the parties cannot agree on a price.
Visa Europe has been operating independently of Visa since 2007 ahead of the latter's initial public offering. However, Visa has a call option to buy shares in Visa Europe, while Visa Europe has a put option to sell shares to Visa if at least 80% of its board agrees. Visa Europe is owned by more than 3,000 European banks, and has issued more than 500 million cards.
In April, Visa said there was a 40% chance that Visa Europe would exercise the put option, and that would cost the US company more than $10bn. Visa may be exposed to European Union regulations and future litigation involving Visa Europe if the option is exercised, Jason Kupferberg, a Jefferies Group LLC analyst, said in a note to clients in November.
"Over the long term, we absolutely would love Visa Europe to be part of the company," Visa CEO Charlie Scharf said earlier.
"It just to us makes extraordinary amount of sense. Sooner is better."
Both Visa and Visa Europe declined to comment on the news.