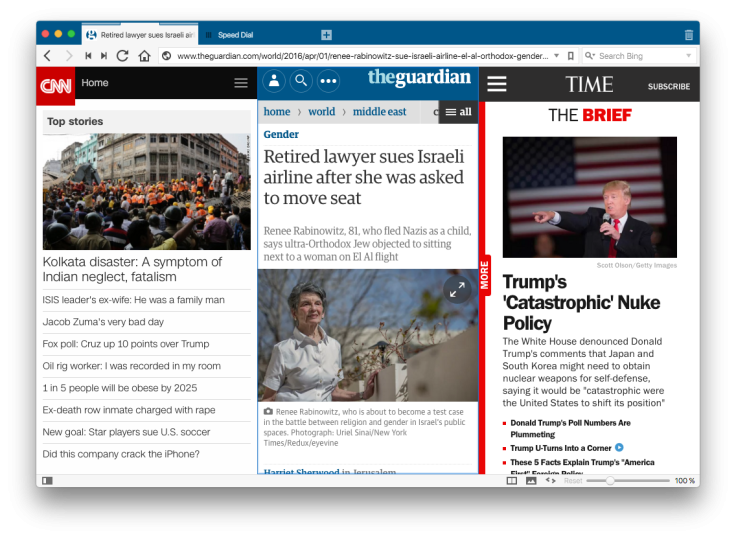 Vivaldi has launched a new web browser with a focus on high customisability and personalisation. Vivaldi 1.0 is available on Windows, Mac and Linux platforms and being marketed as a web browser for more demanding internet users.
Vivaldi has been developed by a team headed by former Opera CEO Jón von Tetzchner and hopes to challenge today's line-up of overly-simplified web browsers. The new browser, which shares the same source code as Google Chrome, offers greater depth and functionality to the browsing experience, allowing users to customise layout and add productivity tools to the web interface.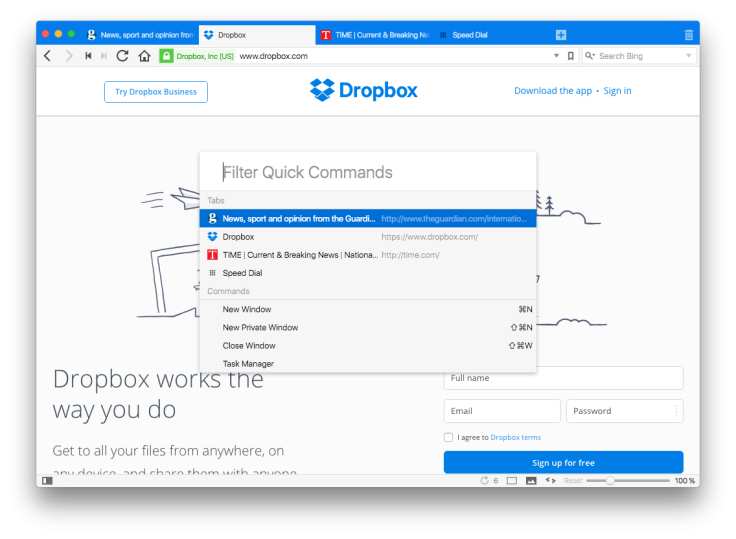 For example, users can group multiple browsing windows into a single tab, take notes and screenshots while browsing, store attachments within the browser as well as search through tabs, bookmarks, history and other settings from a Quick Command window. Users can even customise where tabs appear in the browser – so if for any reason you want them to appear on the side or at the bottom of the window instead of at the top, you can change it accordingly – as well as alter the appearance and colour scheme of the browser.
While other web browsers allow users to add such functionality via plugins, Vivaldi offers this all within the interface as standard. Tetzchner, who has been in browser development since the early 90s, said that Vivaldi was borne from the desire to "keep the users at the centre of what they do."
He added: "When we started building a browser, we wanted to do it on our terms and for our users. So far, we've kept that promise. Vivaldi isn't like any other browser. We're not trying to make it simple in an effort to appeal to every user. We're introducing features and customizations that browsers today don't have. We're making it for you, and you deserve more from your browser.
"That focus is very important. Vivaldi should adapt to you. It shouldn't feel like a browser for everyone. Because it isn't. It's for you."
Vivaldi 1.0 can be downloaded from today (6 April) from the company's website.