Vladimir Putin to Meet Syrian Foreign Minister for 'Peace' Talks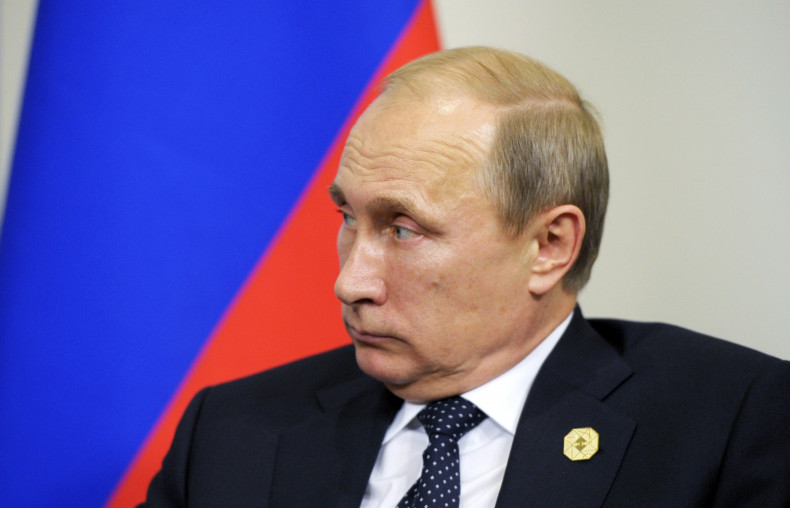 Russian President Vladimir Putin is expected to host a high-level delegation led by Syrian Foreign Minister Walid al-Mualem, in what has been seen as yet another serious attempt to build peace talks between the Damascus regime and the rebel forces.
There have been no diplomatic efforts between the Syrian regime spearheaded by President Bashar al-Assad and the opposition groups for nearly a year, after the last negotiations in Geneva failed.
"President Putin will receive the delegation headed by Syrian Foreign Minister Walid Muallem, and the meeting will centre on the re-launch of negotiations. The fact that Putin is receiving the delegation immediately shows the important he's putting on this visit, because meetings in Moscow are usually held with Russian Foreign Minister Sergei Lavrov," a senior Syrian official told the AFP.
Russia is likely to focus on the earlier peace ideas to negotiate between the rivals, even as a new dimension in the form of the Islamic State (Isis) has been added to the much-complicated conflict zone.
Nonetheless, Moscow remains adamant that the issue of the removal of Assad will not be on the table for talks.
The Syrian delegation is to be in Moscow for two days to hold a series of discussions, which some reports suggest will include talks on weapons supply from Moscow in favour of Assad.
"We have told Russia that we want quality weapons," al-Mualem told a Lebanese newspaper in an interview.
Observers say the talks could lead to, or at least pave the way to, a long-elusive transitional government in Syria in which the anti-Assad opposition will also have a role to play.