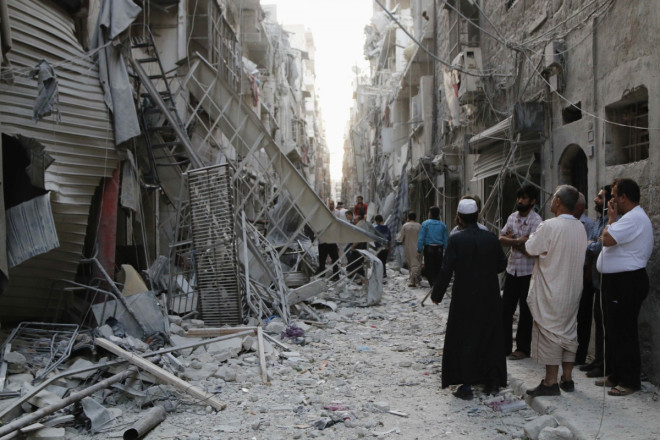 Russia has pledged hundreds of millions of euros in financial aid to the Syrian regime in 2014, according to Russian newspaper Kommersant.
Citing a high-ranking official in Moscow, the paper revealed the money will go towards running social programmes, after the Syrian government requested a financial boost.
"Syrian authorities are to receive €240m worth of help this year, it is a confirmed figure," the newspaper quoted its source as saying.
"De facto, it is a debt-for-financial-aid transaction, which won't require budget allocations since we are talking about Syria's debt payments to Russia that we couldn't receive due to the Syrian war. Now these funds, which are still in the Syrian budget, will be spent on Syrian social projects."
Russia has propped up the Syrian government since it was subjected to sanctions by the US and its allies over its role in using force against civilians.
As well as providing financial aid to the Syrian regime, Russia has continued to provide arms to President Bashar al-Assad throughout the conflict.
In May, Moscow delivered advanced anti-ship cruise missiles to the government, according to US officials as reported in the New York Times.
The officials said the missile system could be crucial to stopping any international attempt to impose a no-fly zone or launch air strikes on the government positions.
More than 160,000 people have been killed since the Syrian uprising broke out in March 2011, according to opposition-aligned watchdog the Syrian Observatory for Human Rights.