VLC app for Windows 10 updated to feature revamped UI, more stability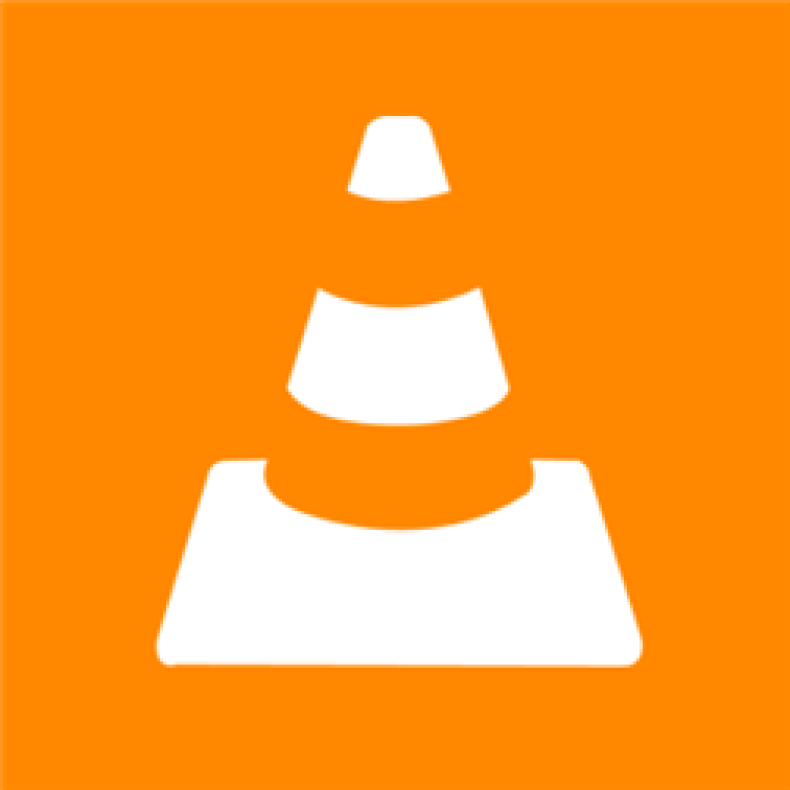 VLC Player for Windows 10 has received a new update that offers a revamped user interface apart from other improvements and stability enhancements. The application is currently available for download on the Windows Store.
As per Winbeta, Windows 10 users can check for newer features and enhancements on the latest VLC Player, which can be downloaded for free from the Windows Store. The features in the latest app version are also applicable on Windows 8.1.
Following are the features incorporated in the revamped VLC Player:
Home page design revamped
File Explorer page design revamped (sidebar showing different folders to explore)
Prevent duplicated videos in ViewedVideos collection
Totally transparent Title bar
Newer animations added in the Music Now Playing view
Bottom MiniPlayer Buttons width increased for touch devices
Hardware Decoding settings easily accessible
Conventional list of features offered by VLC Player:
Video playback
Music playback
MKV playback
FLAC playback
Mini audio player and background audio
Media Library
Support for 10bits video
Subtitles.