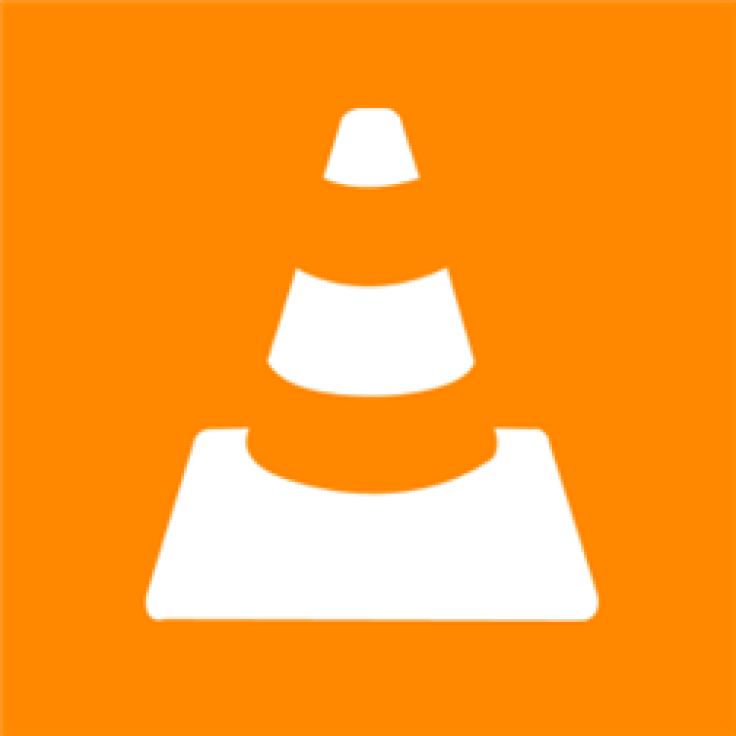 The VLC player app has been updated to support Windows 10 and is currently available for download on Windows Store.
VLC player for Windows 10 features the following enhancements:
Updated user interface: The UI has been updated to match the with that of Windows 10. It runs faster on devices such as the Surface RT, Lumia 520 and 620. New animations and a beta version of Win2D component have also been incorporated.
New music library: There's a new option "Add to current playlist", to add an album or a track to the playlist.
It has a new mini player that has been customised for Windows 10.
The search option has been updated to work faster.
Users can customise the app and change the default home page, and animations.
Conventional list of features:
Apart from the above new features, the updated VLC player comes with following enhancements:
Video playback
Music playback
MKV playback
FLAC playback
Mini audio player and background audio
Media Library
Support for 10bits video
Subtitles
VLC Player for Windows 10 can be downloaded for free from Windows Store.