Vodafone Accused of "Pro-Regime Messages" in Egypt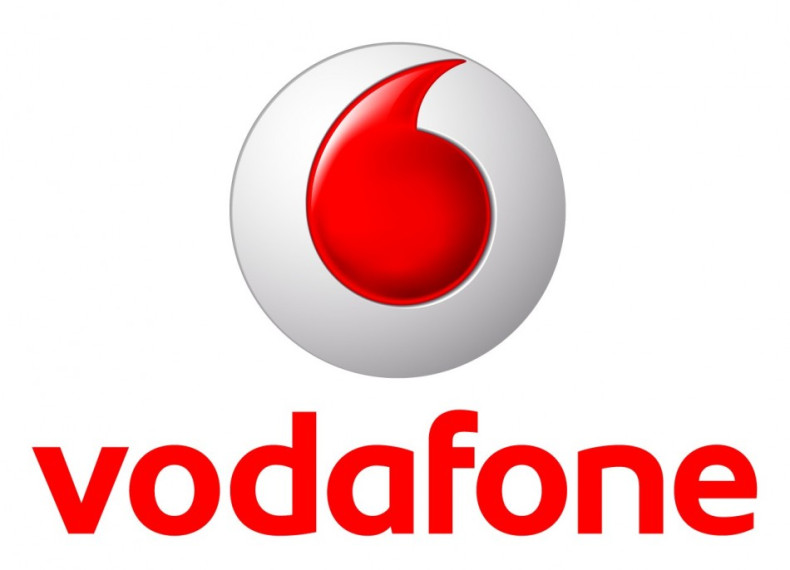 Vodafone has found itself in hot water after rights group accused the giant mobile operator, which has 23 million of costumers in Egypt, questioned its "loyalty" to the Mubarak government during the protests that led to the ousting of the former leader.
The affair started when on January 28, mobile operators Vodafone, France Telecom's Mobinil and Etisalat were asked by the Mubarak government to suspend their services, which many attributed as an apparent attempt to hinder the relaying of information between protesters.
Following the revelations that Vodafone complied with the government's demand, Brett Solomon, executive director of campaign group Access, called for an audit of Vodafone's licensing agreements "to ensure we are not in a position of shutting down the network and sending pro- regime messages as we had to in Egypt".
However, defending the company, the outgoing Vodafone chairman Sir John Bond insisted the telecoms giant is a "force for good" in Egypt and even warned that due to licensing agreements Vodafone, could be forced to take similar actions in other countries.
Sir John told shareholders at its annual meeting: "In Egypt employees risked their personal safety in a very volatile environment to keep the network up and running at a time when communication was more important than ever." The Herald Scotland reported him as saying.
"The operating licences in the countries in which we operate are set and subject to amendment by the governments of those countries. We have no discretion to negotiate arrangements", Sir John Bond added according to the Herald.
According to Bond, He said voice calls on the network were down for less than 24 hours. The chairman also pointed out that Vodafone was the first operator to restore services after the shutdown.
"As far as we are aware, in virtually every country network operators are subject to similar provisions to those used by the Egyptian authorities earlier this year," "On balance Vodafone has very clearly been a force for good in Egypt." Bond added.