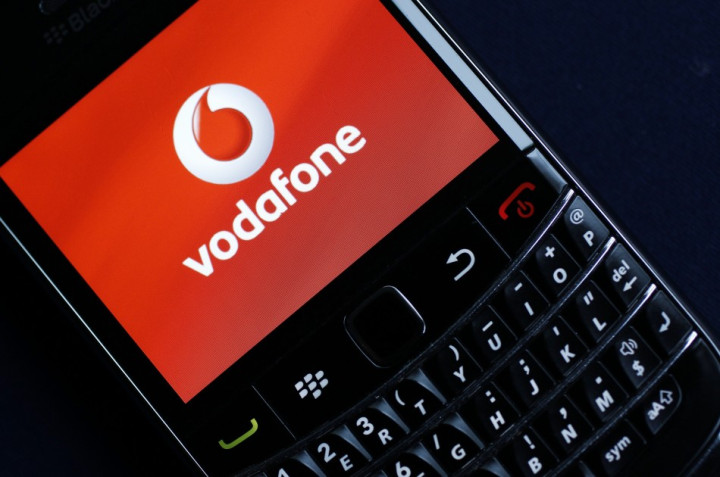 Vodafone Group will pay £1.04bn to acquire Cable & Wireless Worldwide (CWW), allowing the world's biggest mobile phone company to also control the UK's biggest fibre network dedicated to business users of telecommunications.
UK-based Vodafone agreed to pay 38 pence per CWW share. CWW stock closed at 32 pence on the London Stock Exchange on 20 April, meaning Vodafone has offered to pay £161m over the market value for the company.
CWW shareholders will now vote on the Vodafone offer.
"We are pleased to reach agreement with the Board of Cable & Wireless Worldwide, who unanimously recommend our offer," Vittorio Colao, chief executive of Vodafone Group, said.
"The acquisition of Cable & Wireless Worldwide creates a leading integrated player in the enterprise segment of the UK communications market and brings attractive cost savings to our UK and international operations."
Since mid-February, when Vodafone announced its interest in the takeover, CWW stock has gained 62 percent in its value.
It had once been worth £2.4bn after it split from its parent company, Cable & Wireless Group International, in March 2010, but has since plunged in value.
Indian communications giant Tata Communications also expressed interest in a CWW takeover, but could not agree a price with the Board and walked out of negotiations on 19 April.
Vodafone was then given a four-day extension on the deadline for its bid considerations.
"Under the leadership of Gavin Darby, Cable & Wireless Worldwide has outlined a strategy to refocus the business on achieving sustainable cash generation and returns from capital invested," John Barton, chairman of CWW, said.
"However, the offer from Vodafone announced today will enable shareholders to crystallise a value, in cash, that represents a significant premium to recent trading levels and avoid exposure to the risks inevitably presented by executing a medium-term improvement strategy."
Vodafone Group shares were up 0.02 percent to 171.53 at 08:39am BST.