Vodafone share price up on FTSE 100 after announcing SFR stake sale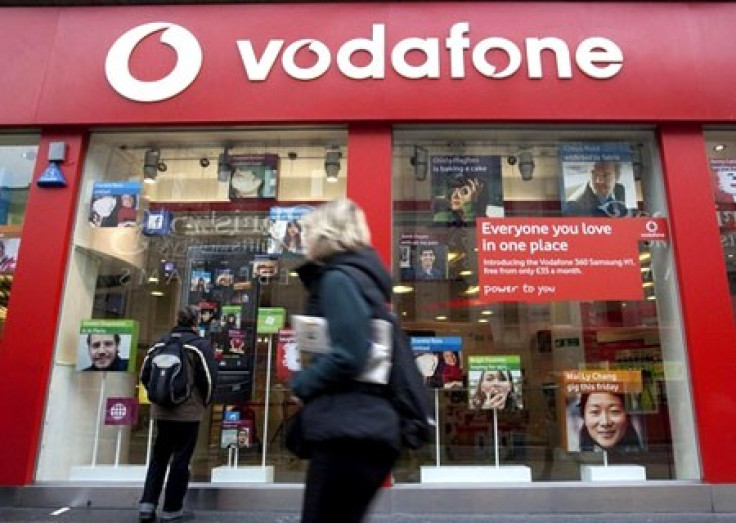 Shares in Vodafone were up on the FTSE 100 in morning trading after the telecommunications company said it was selling its 44 per cent stake in SFR to Vivendi for £6.8 billion.
Vodafone said that in addition to cash it would be receiving a final dividend from SFR worth £176 million and would be entering a Partner Market agreement with SFR. The group added that its stake in SFR had contributed £573 million to its adjusted operating profit in the full year ended 31 March 2010.
Shareholders in Vodafone will receive four billion pounds of the proceeds of the sale through a share buyback programme in June. The remaining proceeds will be used to reduce the group's net debt.
The sale of SFR is expected to be completed in the second quarter of 2011.
Vittorio Colao, Chief Executive of Vodafone, said, "Our Board remains committed to realising maximum value from our non-controlled assets. The sale of our stake in SFR, at an attractive multiple, represents a significant further step in the execution of this strategy. In addition, we have secured a valuable partnership agreement in France which will allow us to continue to deliver compelling cross-border services to both consumer and enterprise customers across the major markets of western Europe.
"By returning £4bn to our shareholders, we are increasing our current buy-back programme to £6.8bn in total, equivalent to over 7% of Vodafone's current market capitalisation."
By 08:50 shares in Vodafone were up 2.01 per cent on the FTSE 100 to 182.70 pence per share.
© Copyright IBTimes 2023. All rights reserved.