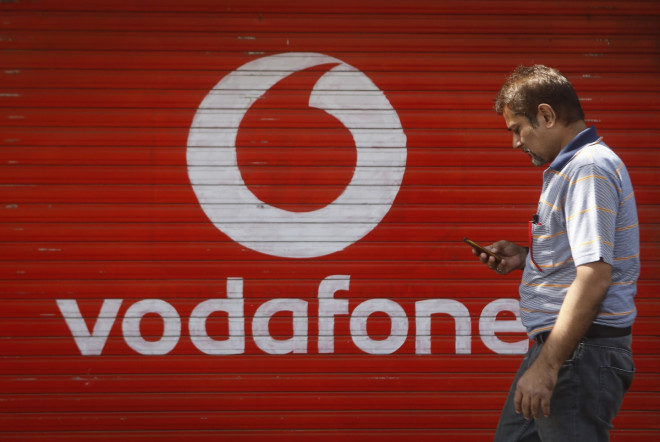 UK dividends hit a whopping record high of £30.7bn in the first quarter of 2014 thanks to a massive boost in special dividends.
According to research from professional service firm Capita Asset Services, total dividends were up a staggering 118.5% in Q1 2014 compared to the same period a year before [Fig 1].
The report also revealed that special dividends are behind the astounding figures, with the £15.9bn ($26.7bn, €19.3bn) special payment from Vodafone making up more than half the total – the largest in British history.
Shareholders also saw substantial special payments from other household names like Next and Easyjet.

But Capita warned that it was not all good news as underlying dividends "barely inched" ahead in Q1 – rising just 3.3% year on year.
The study said that the continuing rise of sterling, particularly against the dollar, is combining with slow growth at the UK's largest dividend payers to squeeze the income UK investors are earning from their shares.
The pound has soared from a low point of $1.49 in March last year to $1.67 this year (+12%), while against the euro it climbed from €1.14 to €1.22 (+7%).
Nine of the top 20 dividend payers prepare their accounts in US Dollars, while one uses Euros.
In total, 68 of the top 350 use dollars or euros.
Capita also said that two fifths of total UK dividends are denominated in dollars.