India Revives $2 Billion Tax Claim Against Vodafone
No due date for payment is given.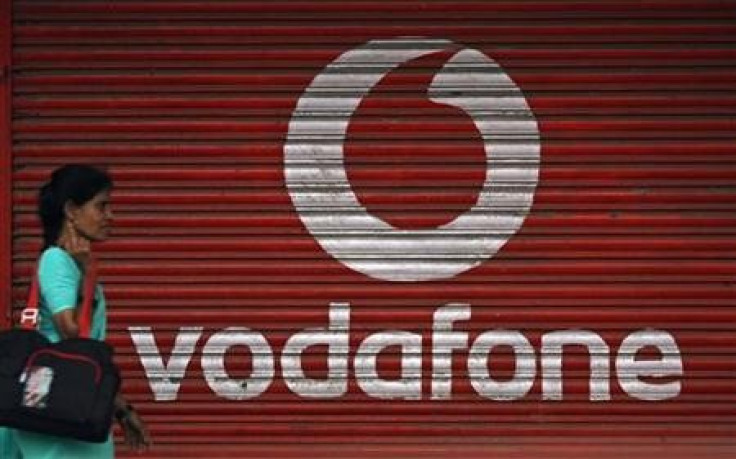 British telecommunications giant Vodafone may seek arbitration before international tribunals after the Indian government renewed its demand for tax payments of over $2bn (£1.2bn, €1.5bn) related to the acquisition of Indian mobile businesses in 2007.
"A letter has been issued asking the company to pay tax dues as the I-T law (Income Tax law) has been amended retrospectively. The communication implies reviving the tax demand on Vodafone," reported the Indian newspaper The Economic Times quoting sources.
The reminder, under Section 201 of the Income-Tax Act, asks Vodafone to pay 14,000 crore rupees ($2.5bn), which includes interest for what the authorities describe as delayed payment, says the report.
The notice was served after an "informal dialogue" with Vodafone officials failed to yield positive results.
"Six weeks ago, there was an informal dialogue between the income-tax department and Vodafone for settlement that entailed Vodafone being spared of interest and penalty. However, the company did not continue the dialogue on these lines," a source at India's Income Tax department told the newspaper.
Vodafone could contest the demand under the India-Netherlands Bilateral Investment Protection Agreement, which is meant to promote and protect the interests of investors of either country in the territory of other country.
"Vodafone has replied to this reminder, stating that it continues to believe that no tax is payable on the above transaction," said the company, confirming the receipt of the notice. It added that it has not received a deadline for payment.
"The ball is now in Vodafone's court as the bilateral investment protection treaties are entirely investor-driven," a government source told the Economic Times.
Several months ago, the Indian government revived a 50-year-old law designed to tax long-concluded overseas deals that involved the exchange of local assets. The law was re-imposed retrospectively.
Vodafone served a "dispute notice" to the Indian government requesting that the retrospective provisions of the legislation be abandoned, a move the Indian government described as premature.
© Copyright IBTimes 2023. All rights reserved.