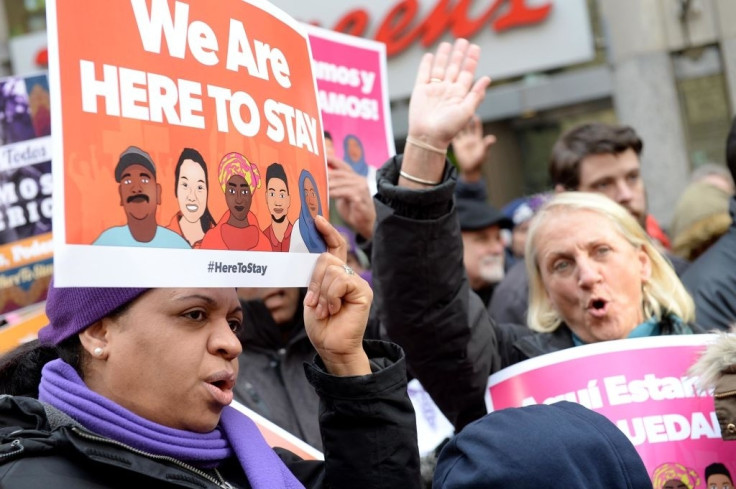 Louise Kennedy, an Irish equine veterinarian, has been denied Australian visa as the voice recognition system judging the proficiency of her native language - English - handed her a fail in the oral test.
After working in Australia on a skilled worker visa for the past two years, Kennedy applied for permanent residency in the country and appeared for the Pearson Test of English (PTE) - one of the five tests Australia's immigration department uses to evaluate potential applicants' mastery of English.
For an Irish citizen, appearing in an English proficiency test and acing it wasn't a hefty ask. Kennedy sat the test with a similar mindset, but the results left her bamboozled. Despite perfecting the reading and writing aspects of the test, she failed in oral fluency with a score of 74 (5 less than par), as it seems the automated scoring engine couldn't understand her accent!
To provide some context, PTE's oral fluency test uses a voice recognition system that asks applicants a number of questions, records their responses, and then uses a scoring engine to analyse them and hand out results.
The system has been "trained" to identify acceptable and unacceptable answers, but for Kennedy - who got her both degrees in English - it turned out to be a nightmare.
"There's obviously a flaw in their computer software when a person with perfect oral fluency cannot get enough points," she said while speaking to the Guardian.
Pearson - the only test provider that uses voice recognition to test speaking ability - has denied any kind of flaw in its test or scoring engine. Sasha Hampson, the head of English for Pearson Asia Pacific, said: "The immigration department set the bar very high for people seeking permanent residency." Four other test providers use human assessors to judge the English competency of the applicants.
Kennedy is now seeking other options for staying in Australia, but her failure in the PTE test questions the viability of deploying automated systems for testing purposes, especially for something as important as staying in a country. Recently, Germany also announced the use of voice recognition systems for identifying refugee origins.