Murdoch expects UK government approval for Fox's takeover of Sky in 2018
Chief executive indicates Fox is gearing up for wide ranging review of its takeover bid.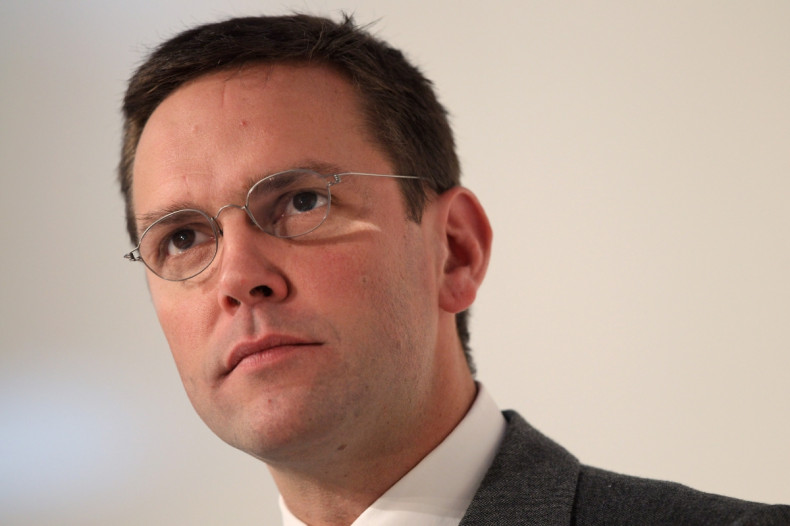 Approval of 21st Century Fox's proposed takeover of Sky, which the company had hoped to seal in this year, is more likely to come in the first half of 2018, according to its chief executive.
In a call with analysts late on Wednesday (10 August), James Murdoch, who is also the chairman of Sky News, said: "We remain confident our transaction will be approved, but more likely in the first half of 2018 than before the end of this calendar year."
The comments suggest Fox is preparing stakeholders for a wider review of the merger.
Fox's $15bn bid (£11.5bn), for 61% of Sky that it does not already own, was approved by majority of the company's shareholders in December 2016.
However, it was dealt a blow in March 2017, after UK culture secretary Karen Bradley said she was minded to refer the bid for further investigation on grounds that it would give the Murdochs too much influence over the British media landscape.
The Fox chief executive wrote to Bradley in July describing the delay as bad for the post-Brexit investment climate in the UK.
The European Commission's competition authority cleared the deal in April. Bradley's final decision is yet to be revealed, but she has asked Ofcom for a clarification about parts of its investigation of the proposal, extending the timeline for her decision to the end of August.
Fox told investors on Wednesday that setting aside money for the deal remains a priority. The company also revealed that in the year to June-end, it had made $3bn (£2.31bn) in profit for shareholders, with revenues growing by 4% to $28.5bn.