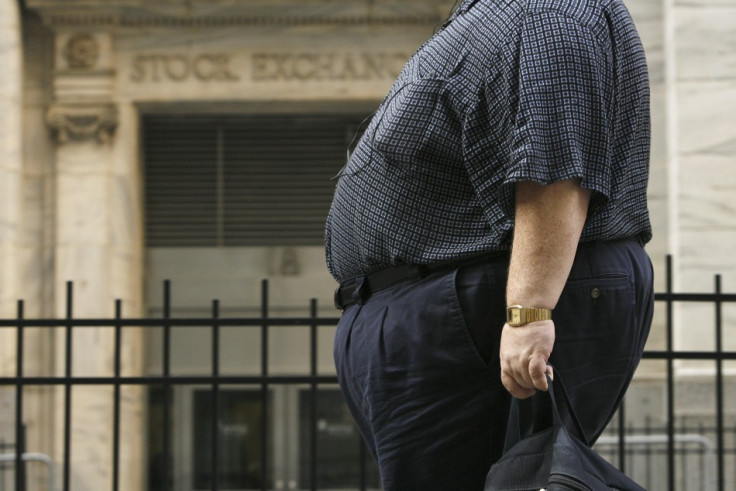 An international team of researchers has discovered that waist to height ratio is a better way to predict chronic health problems than Body Mass Index (BMI).
The waist to height ratio is one's waist circumference divided by one's height. The BMI is defined as one's weight in kilograms divided by the square of one's height in metres (kg/m2).
"Keeping your waist circumference to less than half your height can help increase life expectancy for every person in the world," the Telegraph quoted Dr Margaret Ashwell, researcher at the Oxford Brookes University, as saying.
Researchers discovered this when they conducted a study on 300,000 participants, finding the ratio predicted diseases such as type 2 diabetes, cardiovascular disease, high blood pressure, cancers, stroke and respiratory problems better than BMI.
For years, experts have criticised BMI, saying it does not provide a clear measurement of one's fatness and health. For example, BMI does not distinguish between muscle and fat, so muscular people may be miscategorised as overweight or obese. Moreover, people with normal BMIs may still carry a lot of fat around their waists, upping their risk of metabolic conditions, according to the Huffington Post.
"For the first time, robust statistical evidence from studies involving more than 300,000 adults in several ethnic groups shows the superiority of waist-to-height ratios over both waist circumference and BMI for detecting cardio-metabolic risk factors in both sexes," the Huffington Post quoted Dr Margaret Ashwell as saying.