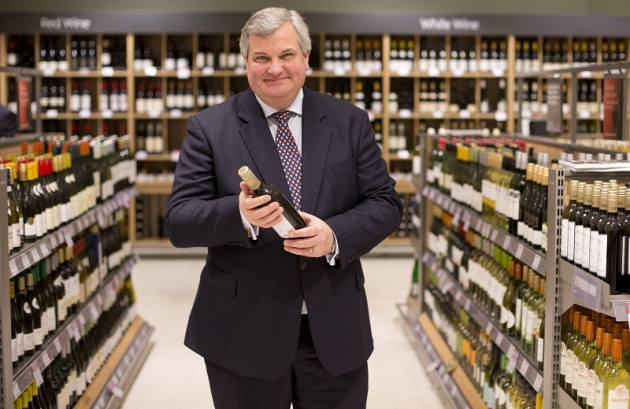 Waitrose aims to triple in size over the next ten years and evolve into an enormous £15bn-a-year operation.
The grocer's managing director Mark Price revealed the target, which will be driven by an annual £300m ($485m, € 354m) investment, to The Mail on Sunday.
The move will see Waitrose opening 20 stores a year and an expansion of its successful online business.
The supermarket's size currently has sales of £5.3bn, which pales in comparison to its competitors.
Tesco (£44bn), Sainsbury's (£26bn) and Morrisons' (£18bn), for example, all have a larger market share than Waitrose.
But Price argued that opening more convenience stores would be a key part of the store's strategy and online sales, which jumped by 40.5% in the first of 2013, would also grow.
Waitrose will open its second London online delivery centre in autumn next year - one of "a number" planned to serve the capital.
"People say to me, you've had a good year. But the reality is we have been outperforming our competitors for four and a half years now," Price told the MoS.
"We have got a great combination of value for money, aspirational quality and innovative products."
But budget supermarket Aldi could be hot on Waitrose's heels.
The store more than doubled its profits in its UK business in 2012 as the company's market share impressively strengthened.
The UK arm of the German-based Aldi group revealed a pre-tax profit of £157.9m ($255m, €188m) in the year to December 31, 2012, up from £70.5m in 2011 - a staggering 123.9% jump.
The supermarket group also announced that its total turnover increased by more than £1bn, representing a 40% increase over 2011.
Aldi attributed the strong rises to "growth in both customer numbers and basket size".