Waka Flocka Breakfast Club interview: Rapper says he is not transphobic after Caitlyn Jenner comments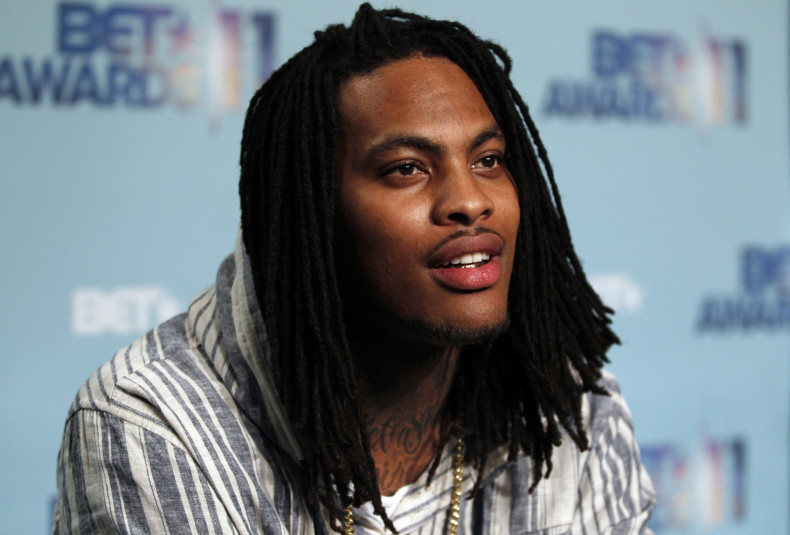 Months after announcing his bid for presidency, US rapper Waka Flocka Flame has managed to offend a percentage of the voting population. The No Hands hitmaker came under fire after launching an on-air tirade against reality star and former Olympian Caitlyn Jenner, along with other members of the transgender community.
During an appearance on New York radio show, The Breakclub Club, the 28-year-old star claimed that Kim Kardashian's step-parent had "defied God" with her transition. "You know what the world is today? Women are afraid to be a wife and young males are afraid to be men," he said.
"I ain't got nothing against Bruce Jenner," he added, using Caitlyn Jenner's former name. "But you are who God made you, not who you became. That's how I feel... God ain't put those feelings in you, man. That's giving into the devil playing tricks on their minds."
Within hours fans jumped on social media to express their outrage and accuse him of transphobia. But in the wake of the outrage the hip-hop star defended his comments in a series of tweets where he wrote, "I have nothing against transgender people. I simply feel we need to be careful what our children see as 'sensationalized.'"
"So now I'm #Homophobic because I don't agree with #CatlinJenner [sic] Smh," the rapper tweeted to his 1.5m followers.
Despite announcing his campaign for the White House in back in April he noted that he was "not a politician so I could never be politically correct #WakaForPrez #WakaForThePeople."
"Children's brains are a constant development to adulthood [sic]. And they pay attention to everything whether we want to accept it or not. I'm a father now so I look at life a lot differently ..
"I'm not homophobic, I have nothing against the gay community. I'm still standing on what I said... I'm not a fan of transgenders [sic] marketed like a superhero."
He did admit that he was sorry for using the word ' evil' saying "I apologise for that and every person I offended #wrongchoiceofword #wakaforprez"