Wal-Mart to Hire 100,000 Veterans in $50 Billion Boost to US Economy
Company plans to hire 100,000 veterans to help employment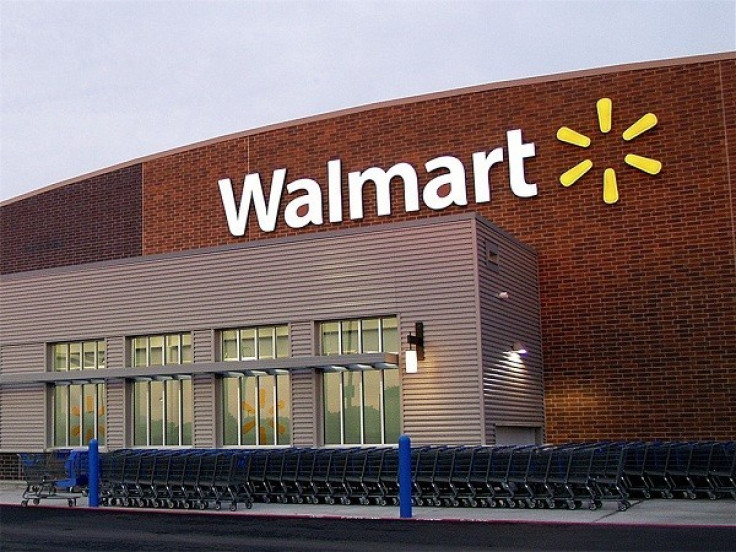 Retail giant Wal-Mart is planning to increase the sourcing of American-made products as it hopes to boost manufacturing and employment in the economy that has experienced a slow growth after the global financial crisis.
The largest retailer in the US will spend an additional $50bn (€37.6bn, £31.1bn) in locally-made products, particularly sports goods and high-end appliances, over the next 10 years. With its "buy American" campaign, the company intends to boost the manufacturing and generate more jobs in the ailing economy.
"A few manufacturers have even told Wal-Mart privately that they have defined the 'tipping points' at which manufacturing abroad will no longer make sense for them," Wal-Mart U.S. chief executive William Simon said during the National Retail Federation conference in New York referring to the rising labour and energy costs in foreign countries.
Wal-Mart, the largest private employer in the US also said that it is planning to hire 100,000 veterans over the next five years and help its part-time employees to move into full-time jobs. The unemployment rate in the country stands at 7.8 percent at present.
The move was amid criticisms on the company's low-paying jobs and buying habits in the US.
Critics, who blamed the company for selling too many goods manufactured in low-cost countries like China, argued that the moves will do no good for the economy as the $5bn spending per year will only account for 2 percent of its total spending in the country. They wanted the company to pay better wages and offer regular work hours for employees.
The company's sourcing practices were widely criticised, particularly after a deadly fire at a factory in Bangladesh that made its clothes. Further, its reputation has damaged due the gun sales issue and a Mexico bribery inquiry.
In 2012, 55 percent of Wal-Mart's US sales were generated from groceries including food and drinks, health and beauty products, household goods and pet supplies. Most of these items are generally sourced locally by retailers.
The sales of apparel, jewellery and accessories, which are sourced from low-cost countries, account for only 7 percent of the company's US sales.
© Copyright IBTimes 2023. All rights reserved.