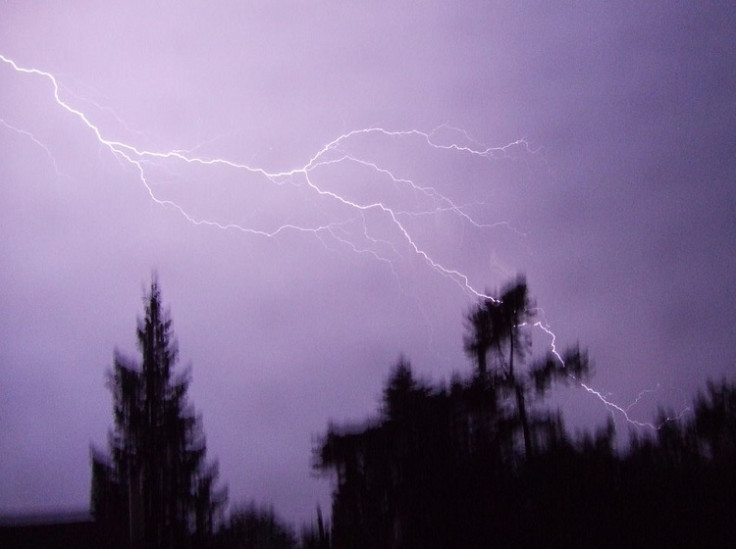 A man was killed by a bolt of lightning while trekking in Wales apparently because he was carrying a selfie stick, it has been reported.
The walker died alongside another man in his fifties during a thunderstorm at Brecon Beacons on 6 July. Two others were also injured, according to the Daily Telegraph.
It is not known which man was carrying the selfie stick – a popular metal extension tool which people use to take photos on their smartphones.
It is believed the victims were taking part in a Duke of Edinburgh (DofE) expedition. One of them was a DofE assessor who was waiting for a group of teenagers at the summit when the lightning struck.
The Telegraph reported that the group were then led back down the mountain by another leader as the storm took place.
Three people were injured, two of them seriously, after being struck by lightning on the mountain of Pen y Fan in separate incident in the Brecon Beacons on 5 July. All three victims were taken to Prince Charles Hospital in Merthyr Tydfil.