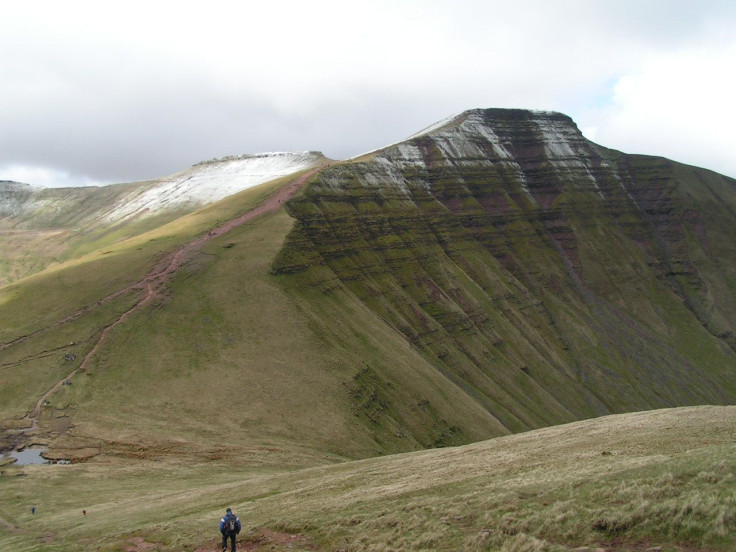 Three people have been injured, two of them seriously, after being struck by lightning on the mountain of Pen y Fan in the Brecon Beacons, Wales.
One of those hurt is said to be a man in his fifties. All three victims were taken to Prince Charles Hospital in Merthyr Tydfil, the BBC is reporting.
The incident occurred at around 12.05pm on Sunday (5 July). Emergency services were called to the scene and the situation is said to be ongoing.
In a separate incident, a house in the village of Ferwig, Cardigan was struck by lightning. Three fire crews are at the scene.
The recent heatwave has led to an upsurge in the number of electrical storms across the country. A house was damaged in Quorn, near Loughborough on Friday (3 July). A Bournemouth student house suffered damage, also on Friday. A house was also damaged in Braintree, Essex.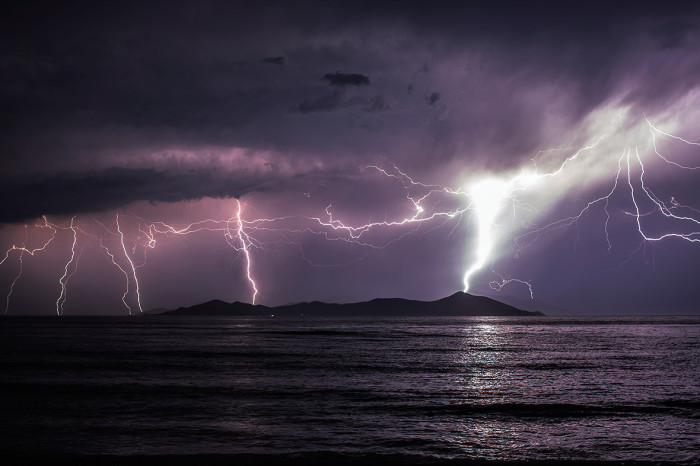 According to realtime lightning strike website LightningMaps.org there were up to 30,000 lightning strikes across the UK.
Lightning strikes result in death in approximately 10%-30% of incidents, with around 80% of survivors suffering long-term injuries. According to most estimates between 6,000 and 24,000 people are killed worldwide each year.
The chances of being struck by lightning over an average lifetime are around 1-in-12,000, although it depends on location and employment. US park ranger Roy Sullivan is in the Guinness Book of Records having survived seven lightning strikes between 1942-1977.