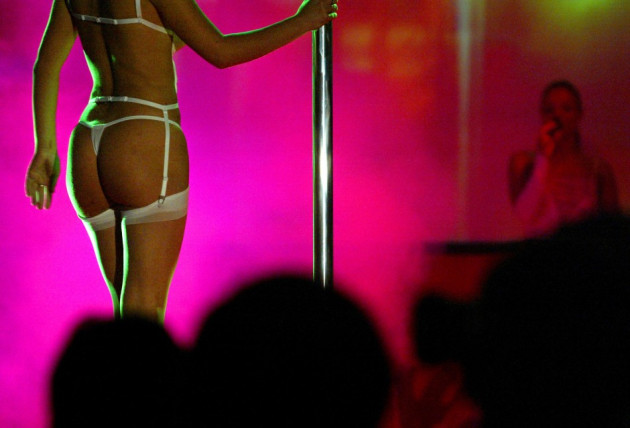 Politicians in Wales are probing a government-backed scheme which enticed job-seekers to work in the sex trade by becoming pole dancers or "submissive escorts".
Taxpayer-funded Wales Business published advice for the unemployed which told them they could earn nearly £50,000 a year by stripping, or forge a career serving clients' whims as escorts.
The blunder raised the temperature at the Welsh Assembly, leaving members demanding answers about how the "degrading" content made it online.
"Discretion and confidentiality are highly important for this type of service," said Wales Business.
"Escort agencies usually have several escorts on their books. Agencies charge escorts an 'introduction fee' of between 25% and 55% of what the client pays to the escort."
Job-hunters might consider working in sex establishments such as lap-dancing clubs, where they could "expect to earn an average £232 per evening".
Wales first minister Carwyn Jones announced an investigation. Plaid Cymru assembly member Jocelyn Davies condemned lap dancing as degrading to women.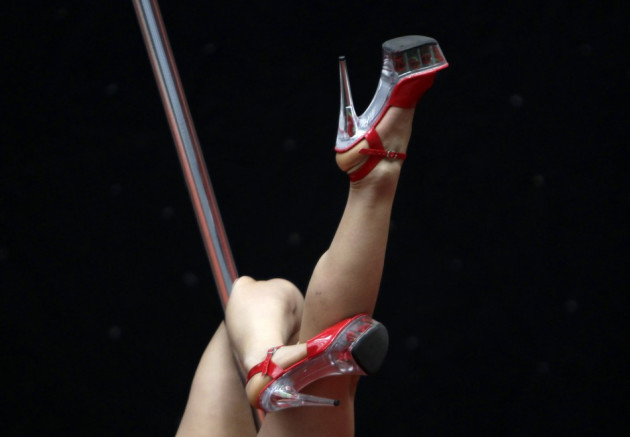 Davies added: "I'm certainly not a prude, but it is hard to understand how the Welsh government can believe it is acceptable to provide information to help women become strippers or run a lap dancing club, which is classed as a sex establishment.
"While jobs are difficult to find and money is tight, should the Welsh government be effectively facilitating these activities by putting information on their website?
"Stripping is degrading for women and the Welsh government should not be promoting the view that sexually exploitative work is an acceptable career."
Lib Dem AM Eluned Parrott said it was wrong of the Welsh Assembly to entice "vulnerable" youngsters into the sex trade.
She said: "The adult entertainment industry is just that - a field that is appropriate for adults, but not one that should be marketed as an aspirational career opportunity to potentially vulnerable young people."