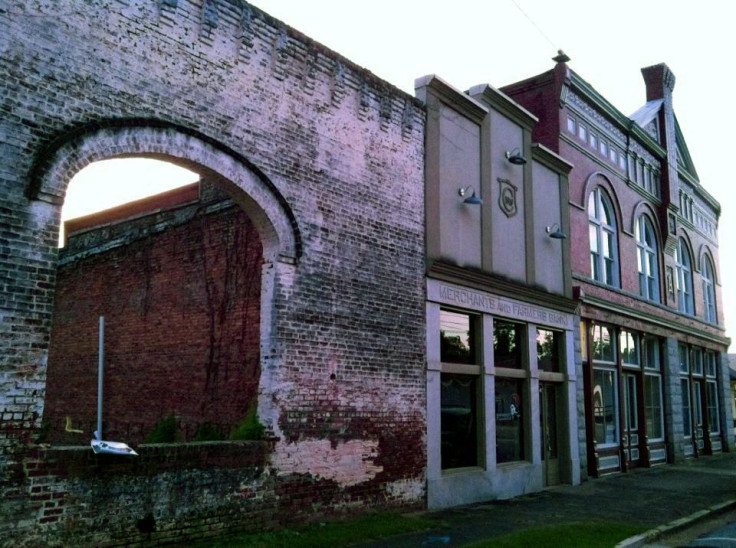 Fans of cult zombie TV show The Walking Dead are now being offered the chance to buy part of a US ghost town in Grantville, Georgia that was featured on the series.
The former mayor of Grantville, Jim Sells, has put nine downtown buildings from the town up on eBay with a Buy It Now price of $680,000 (£443,056).
The buildings were featured in "Clear", Episode 12 of The Walking Dead Season 3, when Rick and Carl return to their hometown.
The total area is almost 25,000 square feet and the buildings contain restaurants, bars, loft apartments, office space and retail areas, which have all been renovated under Sells' watch.
Granville is a former textiles town that has seen its share of rough times since 1980 when the cotton mill closed, leading to smaller businesses closing and people moving away.
Sells bought the properties out of foreclosure during the recent recession and is now looking for a commercial developer with more experience to take over the reins and inject new life into the town.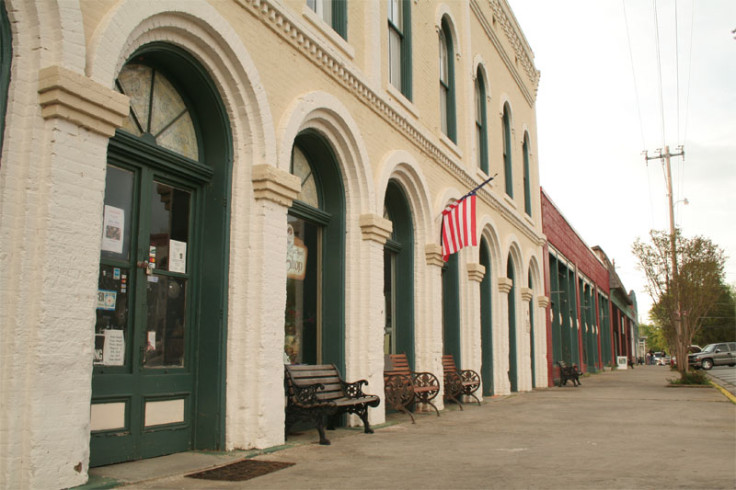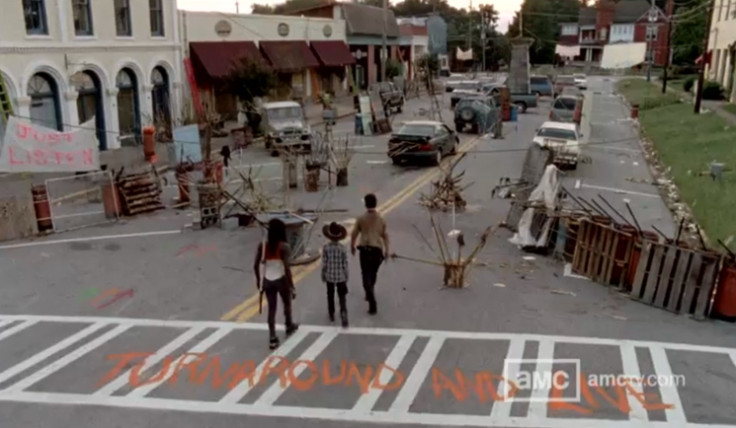 With the economy picking up, we feel it's just a good time to sell downtown to someone who has a long-term vision for the city," Sells told local Georgia newspaper the Newnan Times-Herald.
"We want a big investor who can use our town to its fullest potential. It takes more than money. It takes knowledge and a skill-set far beyond what I currently have."
At the moment, tours of the area for fans of The Walking Dead are what's keeping Grantville alive.
"Our main industry right now is Walking Dead tourists," Sells told local TV station WXIA-TV. "We've had people coming from all over the world because of the Walking Dead. That's paying the bills downtown."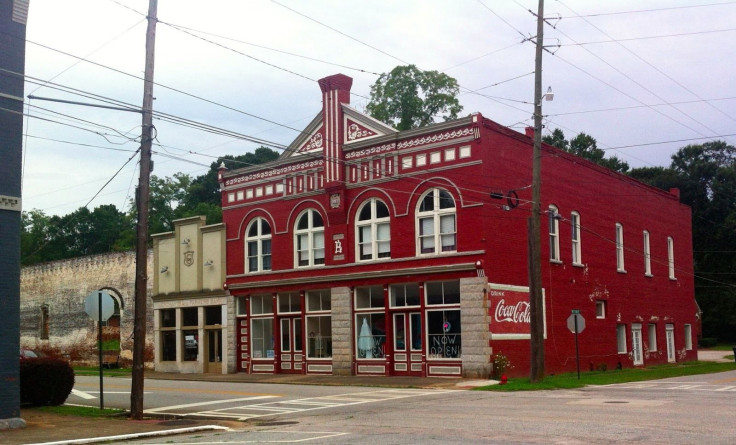 In the eBay auction listing, Sells also mentions that three movies have signed up to film in Grantville, including Paramount Pictures' second sequel to the American version of horror film The Ring.
Although $680,000 is the asking price on eBay, Sells has said that he will consider offers.
"Come grow with Grantville. This is a money maker for anyone trying to invest in an area that's about to burst," he writes in the auction listing.
There are currently 195 users watching the eBay auction, with 24 days left on the clock.