An international teaser trailer for The Walking Dead season 6 finale seems to have leaked online — much to the delight of fans. The video finally gives us a glimpse of the much-awaited, infamous and deadly villain Negan.
In the leaked trailer, which was shown in the Netherlands, we get to see Rick, Abraham, Carl, Aaron, and Eugene coming out of the RV to make a deal with a group of Survivors. But that group apparently hates to negotiate. (via BGR)
Soon after that, Negan makes an appearance and he'd brought his barb-wired baseball bat with him. We don't get to see Negan's face just yet though we all know that Jeffrey Dean Morgan is playing him. Check out the videos below: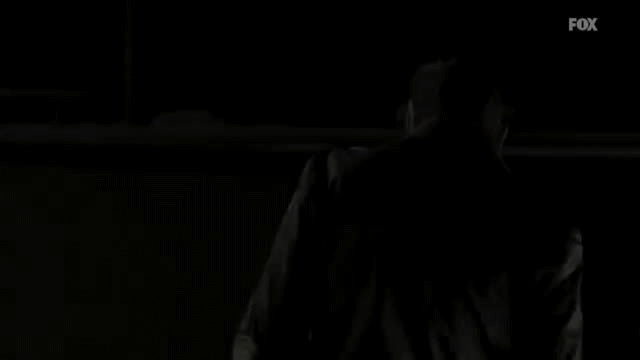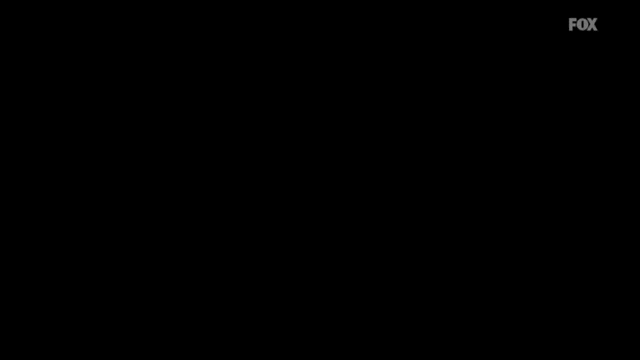 In a recent interview with Entertainment Weekly, The Walking Dead creator Robert Kirkman was asked what makes Negan different from some of the villains the show has seen before, to which he replied:
"Negan is kind. Negan is respectful. Negan is psychotic. Negan is ruthless. This is a very nuanced character that has a lot of different shades to him. There's a lot of honor to him. There's a rule system in place. I think he's unlike anything anybody's experienced in The Walking Dead thus far."
The Walking Dead season 6 finale episode titled Something To Fear will air on 3 April 2016 on AMC. Here's the official synopsis for it:
In the aftermath of a tragic blow, Eugene falls captured by Dwight, a member of the Saviors, who are hell bent on getting even with Alexandria, Negan teaches Rick and company a brutal lesson, which shows that Rick and company finally have something to fear.