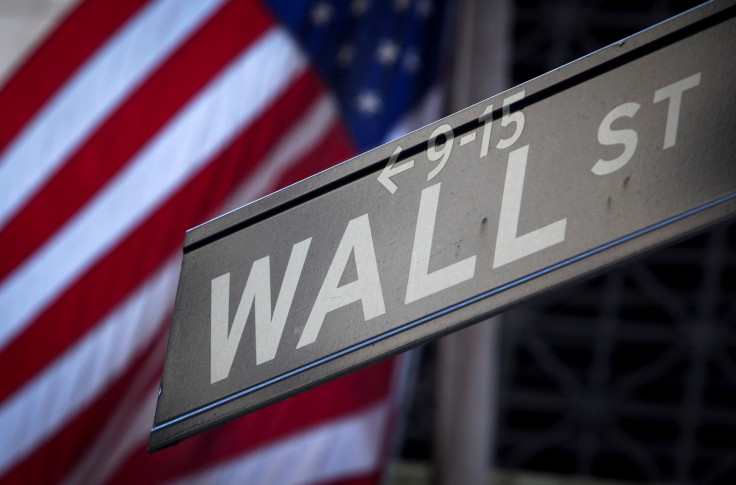 The euro and US equity index futures both fell in the wake of Italian prime minister Matteo Renzi's resignation after the referendum over his proposals for constitutional reform.
The euro dropped to its lowest level for 20 months shortly after Renzi conceded he had lost the constitutional referendum. The currency dropped 1.3% to $1.0534, having briefly dipped to $1.0505, the lowest since March 2015, Reuters reported.
S&P 500 e-mini futures were down 0.3% shortly after electronic trading resumed on Sunday evening (4 December) paring some losses after initially falling 0.5%, the agency said, adding this might mean Wall Street will start the week on a shakier footing after stumbling last week for the first time since the 8 November US election.
Hedge fund investor Douglas Kass, who runs Seabreeze Partners Management Inc, said after the vote: "Buy bonds and sell stocks. The technicals and fundamentals and political/geopolitical considerations are all souring," Reuters reported.
Minori Uchida, chief currency analyst at the Bank of Tokyo-Mitsubishi in Tokyo, told Reuters: "The 'no' vote was priced in to a certain extent in advance, so I do not expect a freefall in the euro in the near term.
"But in the long run, this will delay progress in Italy's efforts to get rid of banks' bad debt and is likely to widen the yield spread of German [and Italian bonds]."
Meanwhile, the vote has cast doubt over the future of the world's oldest surviving bank, Monteo Dei Paschi di Siena (MPS), the Financial Times reported.
It said that MPS will meet with advisers JP Morgan and Mediobanca on Monday morning to decide whether to drop plans for a €5bn recapitalisation plan due to "adverse market conditions". One big MPS investor said the extent of Renzi's loss was "a really bad result".
The FT reported that if this plan fails, Italy will undertake a precautionary recapitalisation of the bank to stop it from being wound down under new EU rules.