WannaCry 'hero' Marcus Hutchins returns to Twitter, jokes about his arrest
Prosecutors have claimed Hutchins was involved in the distribution of a banking trojan.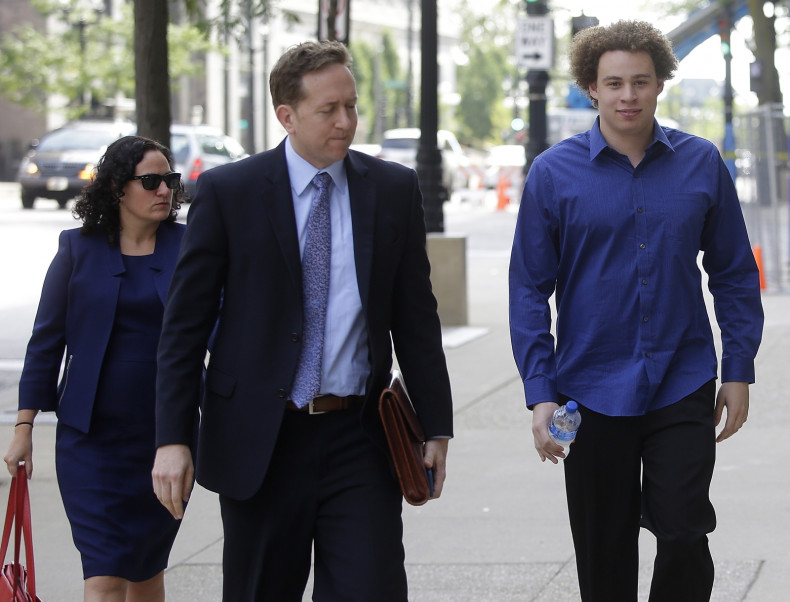 Marcus Hutchins, the accidental hero who helped to halt the spread of the WannaCry ransomware, is back on Twitter after pleading not guilty to charges of creating and distributing malware that "steals banking credentials".
Hailing from Devon, Hutchins rose to overnight fame within the hacker community when he found and inadvertently activated a "kill switch" in the WannaCry malware that wreaked havoc on several organisations including the UK's National Health Service. However, a couple of months later, he was embroiled in a major controversy when the FBI arrested him on six counts of unrelated hacking charges after the Defcon conference in Las Vegas in the last week of July.
Reuters reported US prosecutors as claiming that Hutchins and an unnamed co-defendant advertised, distributed and profited from a malware code known as "Kronos" between July 2014 and 2015. Kronos, if downloaded from an email attachment, allowed attackers access to bank accounts and credit cards of the person downloading the file to steal money.
A Wisconsin federal indictment claims that Hutchins developed Kronos and then, with the help of an unnamed co-conspirator, advertised the malware on the AlphaBay underground online market forum. The document also claims that the duo sold a version of the Kronos malware in exchange for nearly $2,000 in digital currency on 11 June, 2015.
Hutchins was released on bail last week and was due for arraignment in a Milwaukee court last Friday. The arraignment was postponed to August 14, when he denied the federal charges. As per the conditions of his release, he will have to remain under house arrest while wearing a GPS but can still use the internet to continue his research work.
Soon after entering his plea, Hutchins got back online and tweeted out a bunch of jokes:
Hutchins now awaits trial, which is slated to start in October. "Marcus Hutchins is a brilliant young man and a hero," said his attorney Marcia Hofmann, after the arraignment. "He's going to vigorously defend himself against these charges and when the evidence comes to light, we are confident he will be fully vindicated."
If he is held guilty, he could face up to 40 years in prison.