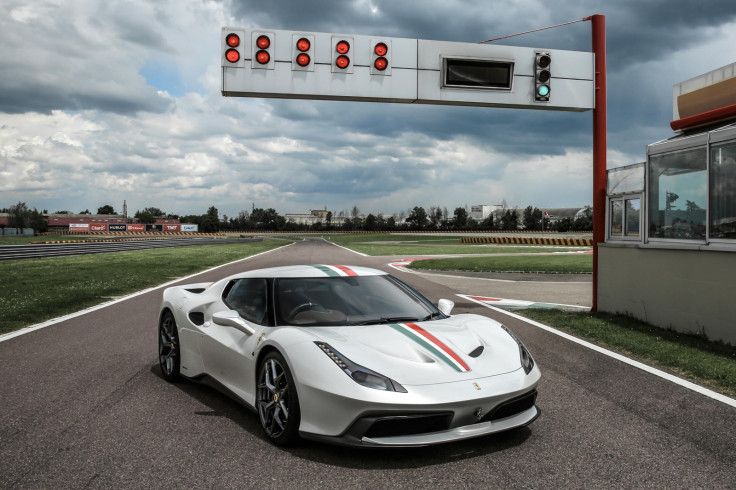 The Ferrari 458 MM Speciale is without doubt one of the most beautiful cars ever made. It is also completely unique, having come from the company's 'One-Off' division responsible for taking regular Ferrari road cars and, with the help of a very lucky customer and their very large chequebook, turning them into something truly bespoke.
Unveiled by Ferrari on 31 May, the 458 MM Speciale was commissioned by an "enthusiastic British owner" who will allow the car to be shown off by Ferrari at events throughout the UK this year. And, good news for anyone hoping to spot it, the car will not be locked away in a garage for the rest of its days.
But how do these cars even come about? How do you go from a regular Ferrari customer, to one who can approach the most famous car maker in the world and ask them to make something unique?
Los Angeles-based Ferrari collector David SK Lee has shed some light on the One-Off process through his Instagram account.
Lee, a Hong Kong businessman who turned his father's gem import business into a top luxury watch and jewellery retailer, owns a wide range of Ferraris dating from the Sixties to 2016.
His multi-million-pound collection includes all five flagships (the 288 GTO, F40, F50, Enzo and LaFerrari), plus a 275 GTB, a 330 GTS, a 250 GT Lusso and a handful of models from the last few years.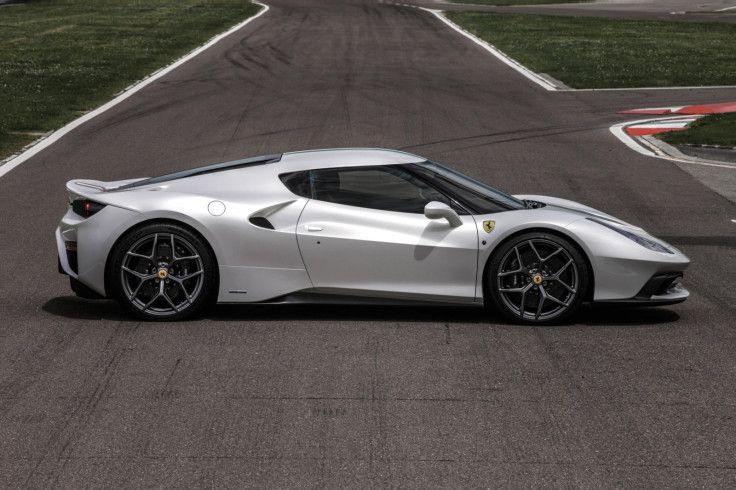 After the 458 MM was announced, Lee posted photos of it to his Instagram account, along with a short background on how these cars come about. "For the very special Ferrari clients. They will be offered to build a car of their own in the One Off Program," Lee wrote. "It's a three-year commitment of going to [Ferrari HQ in] Maranello twice a year to work hand-in-hand with their in-house designers.
"And at the end of the three-year journey and $3m (£2m), you will get to be part of the elite group of Ferrari clients to own a #OneOffFerrari...I have been invited to this programme and await my turn."
For context, the Special had a list price when new of £209,000, meaning the One-Off modifications to its body and interior have cost in the region of £1.8m. Other custom Ferraris include the SP-12, another 458 modified by Pininfarina to resemble the 512 Berlinetta Boxer from 1976. That car was commissioned by Eric Clapton for a reported $4.7m.