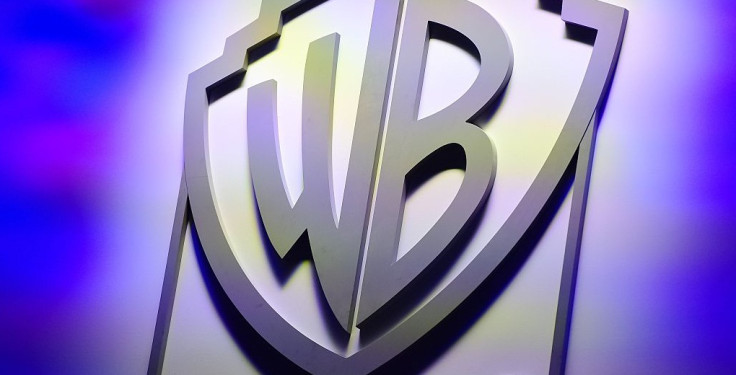 In a bizarre take down request, one of Hollywood's leading studios – Warner Brothers – has asked Google to remove its own website from search results, saying it violates copyright laws. WB and other major studios argue that Google search makes it easy for users to find pirated content.
According to a BBC report, Vobile, a company that files hundreds of thousands of take down requests every month, filed the request on behalf of WB, which reportedly flagged some of its own sites as piracy portals and asked Google to erase them from search results. It says taking down the website from search results will make it harder for the public to find pirated links to legitimate content from the studio.
The company further requested Google to also remove sites such as The Pirate Bay from search results entirely along with links to even legitimate movie streaming websites like Amazon, Sky and film database site IMDB. However, Google has decided not to remove links to Amazon, IMDB and Sky Cinema from its results despite the review request.
The movie and television industry has been constantly pestering Google in recent years, demanding tougher anti-piracy measures. Google's transparency report indicates Vobile that has represented other bigwigs like Viacom, Fox, Paramount and Netflix has submitted more than 13 million links for removal to the search giant so far with a considerable spike in the year 2016.