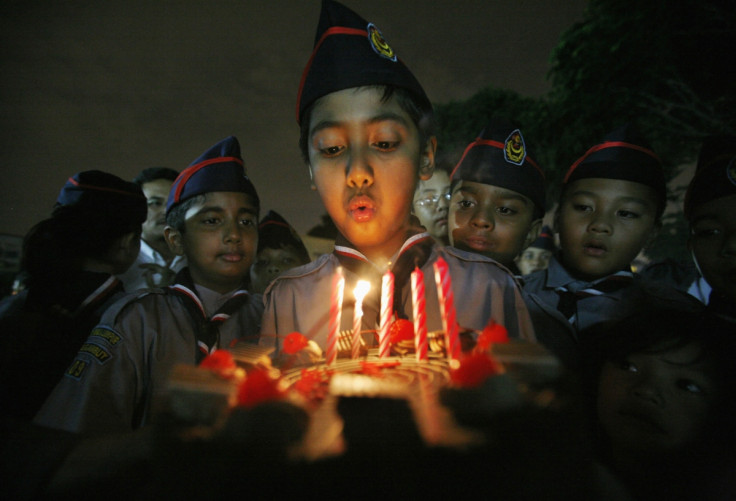 Warner/Chappell Music, which has been in a legal tussle to claim the rights to the song "Happy Birthday To You", has decided on a settlement. This marks an end to the three-year-old lawsuit over English language's most popular song.
As per the proposed settlement, which was disclosed in court filings on 8 February, the American music publishing company is willing to pay $14m (£9.7m, €12.4m) for all those who had earlier paid licensing fees to use this song. This proposal is, however, pending an approval by US district judge, George H King.
While judge King had ruled in September 2015 that Warner/Chappell did not own the copyright to the Happy Birthday lyrics, making the song available in the public domain, a ruling was pending on the money the music company had to pay back. The hearing of this proposed settlement is now scheduled for 14 March.
In 1988, Warner/Chappell bought the rights for the song for $22m. Since then, it has been estimated that $2m a year was earned by licensing the song for movies and television. In 2013, however, a group of filmmakers filed a lawsuit arguing that the song should be in the public domain.
Jennifer Nelson, one of the plaintiffs in the case, who was told to pay $1,500 to use the song in her film said, "We revealed a dark side to the happy tune. It's a song that everyone's familiar with and grew up with, but nobody knew that this song was copyrighted and you had to pay a license for that. The fact that it was illegally and wrongfully in the clutches of Warner/Chappell really outraged people and now we've been able to rectify that situation. So it's really gratifying."
According to the memorandum of support filed by various plaintiffs, "Because defendants have charged for use of the song, untold thousands of people chose not to use the song in their own performances and artistic works or to perform the song in public. After the settlement is approved, that restraint will be removed and the song will be performed and used far more often than it has been in the past."
While Warner/Chappell has agreed on a settlement, it said "[The company] respectfully disagreed with the court's decision". Apart from the amount that Warner has agreed to pay as part of the settlement, the attorneys that represented the plaintiffs are seeking a $4.62m fee for their contribution to the case.