Barclays faces £1bn lawsuit from London businesswoman Amanda Staveley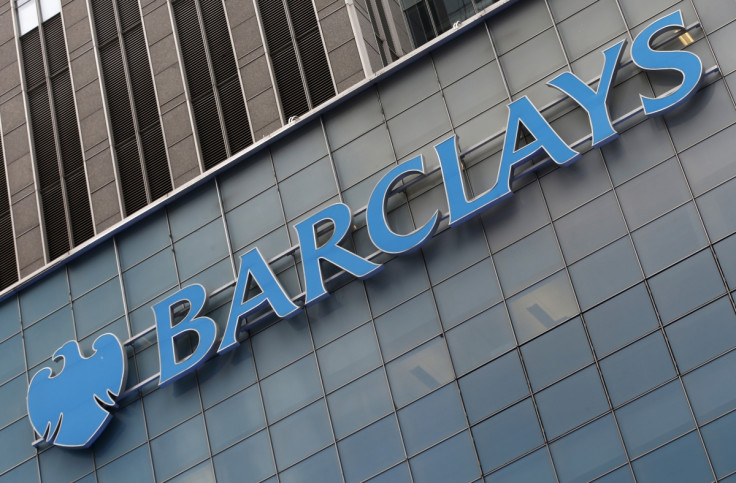 Amanda Staveley and her firm PCP Capital Partners have filed a lawsuit against Barclays with regards to fees due to them for helping the bank raise funds during the 2008 financial crisis. The details of the case are expected to be unveiled in official court documents in 14 days' time.
According to Staveley, who has appointed London law firm Fladgate to fight for her, she and her firm helped Barclays raise £3.5bn (€4.6bn, $5bn) from Abu Dhabi's Sheikh Mansour bin Zayed Al Nahyan and the fees related to the service was still due, as per The Guardian. The Times however, reported that Staveley is owed for facilitating a higher deal of £5.8bn between Barclays and Middle Eastern investors.
The current lawsuit follows Barclays's November 2015 fine of at least $100m to the New York Department of Financial Services to settle allegations that it abused foreign exchange markets through its electronic trading platform.
While a spokesman for Staveley confirmed the claim, he did not reveal the amount being sought by the dealmaker and her firm. However, according to the Financial Times, Staveley was suing the London-headquartered bank for about £1bn. Apart from the fees due to her, the claim is likely to include an element for damages, according to a source.
The dispute, however, will be defended by an entirely new management team at Barclays as compared to the team that was present at the time of the capital raise. Barclays argued by saying: "We believe the claim against Barclays is misconceived and without merit and Barclays will be vigorously defending it."
Apart from Staveley's clients, the bank, which appointed Jes Staley as CEO in October 2015, had also received investment from a subsidiary of the Qatar Investment Authority. This part of the deal is also under scrutiny and is currently being investigated by the Serious Fraud Office.
Born and raised in Yorkshire, Staveley, 42, was based in Dubai for several years but has now relocated to London. She has been a part of many high-profile deals, including the acquisition of Manchester City Football Club by Sheikh Mansour in 2008.
© Copyright IBTimes 2023. All rights reserved.